Australia's top gourmet destinations – A Luxury Travel Blog
September 18, 2022
0 Comments
---
---
Australia is world-renowned for its beautifully diverse landscapes, incredible wildlife, and laid-back lifestyle. However, it is also an ideal destination for discerning foodies and wine connoisseurs. Go on a culinary journey and taste the gastronomic flavours, fresh local ingredients, and world-class wine.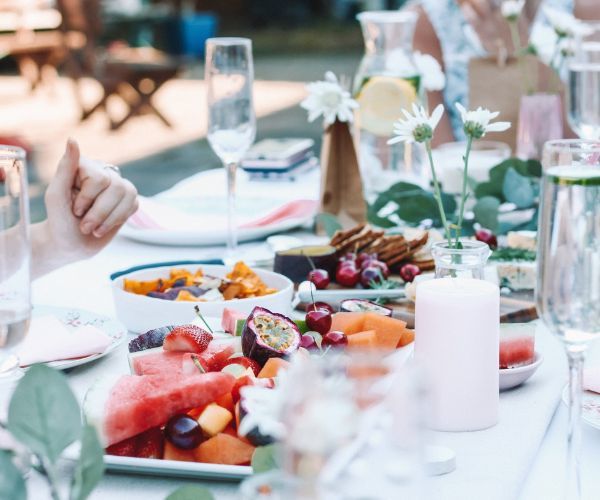 Enjoy fish and chips beachside in Noosa or have brunch at a funky cafe in Melbourne. Sample wine at Barossa Valley or experience a 7-course degustation menu in Sydney. Australia is sure to impress your palette.
With top world chefs leading the way with creativity, Australian cuisine offers the perfect blend of modern international food. And with over 60 wine regions to choose from, there is plenty on offer in this stunning part of the world.
Are you ready to discover the trendiest culinary escapes in Australia?
Tasmania
The 26th largest island in the world is renowned for its untouched nature, gorgeous beaches, unique wildlife and astounding landscapes. Discover 1617 beaches, 19 national parks, and 334 islands. Wrapped in the world's cleanest air, it's truly an enchanting destination for outdoors enthusiasts and nature lovers. But there is much more to discover in Tasmania – a whole world of culinary delights awaits you!
From an abundance of wine trails, whiskey distilleries, and local breweries. Farm-fresh produce, artisan markets, freshly caught seafood, and much more. Conquer the Cradle To Coast Tasting Trail and taste the best flavours of Tasmania. Pack a picnic and soak up the unforgettable views of Freycinet Peninsula. Enjoy a paddock-to-plate brunch in the historical city of Hobart, and the list goes on.
Margaret River
Uncover the culinary secrets of the world's most geographically isolated wine region, Margaret River. Located in the southwest of Western Australia, this gourmet escape is one of Australia's…
Read Full Article Source