Short stay: RIO Serrano Hotel & Spa, Torres del Paine, Chile
---
---
By Kristof Eyckmans on Mar 02, 2023 in Accommodation, Chile, Featured, Food and Drink, Going Out, Hotels, Regions, Restaurants, South America, Spas & Pampering, Speciality Travel, Travel Miscellany
When travelling to Chile, there is no way around it; visiting the Torres del Paine national park is a must. And it's here that you'll find the RIO Serrano Hotel & Spa which serves as the perfect starting point to explore this majestic and utterly beautiful area. What's even better is that they have everything under one roof, so you don't need to worry about a thing.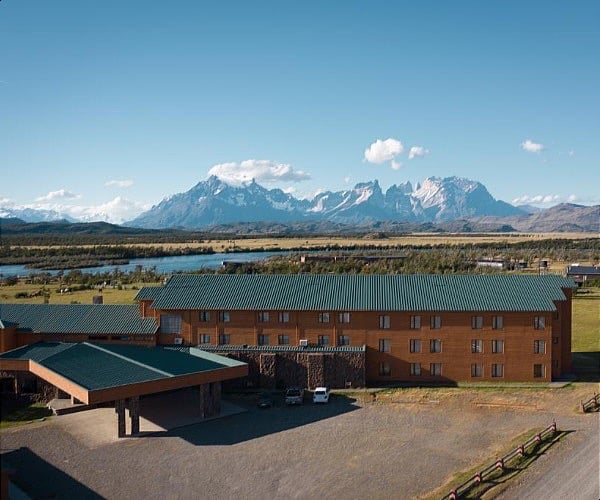 The welcome
Upon arrival in Puerto Natales we were warmly greeted by one of the hotel guides that would drive us to the RIO Serrano while instantly giving us a first glimpse of the region. You can also drive to the hotel yourself but as we were only staying for a short amount of time in Chile, we opted to use the comfortable transfers from the hotel as it would allow us to maximise our time and experience there.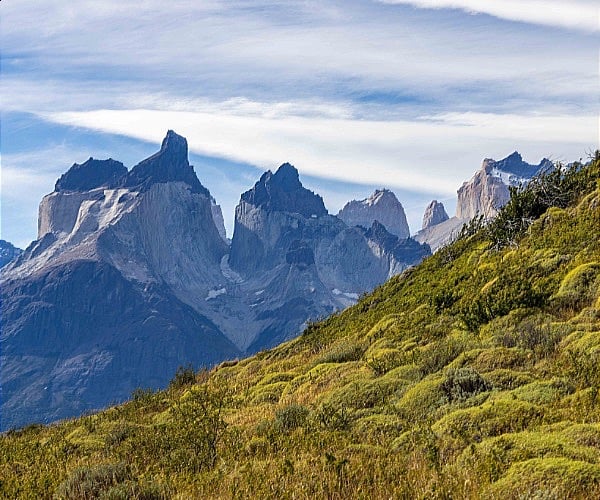 After a scenic 90 min drive through beautiful scenery, we arrived at the RIO Serrano hotel & spa where the check-in formalities were quickly sorted and within minutes we were enjoying the views from our superior room.
The room
From the moment we walked into our superior room I noticed the giant window filled the room with light while simultaneously drawing the attention to the Paine massif in the distance and the Serrano river which runs along the edge of the estate.
There's plenty of space and the large wardrobe makes it easy…
Read Full Article Source
Tags:
Food
,
Food and Drink