6 ways to get active in Munster Vales
September 9, 2022
0 Comments
---
---
Summer might be over but that doesn't mean it's too late to plan a trip to Munster Vales, located in the beautiful south of Ireland. Following the popularity of the last blog post on good locations for walking, this blog will highlight some other great outdoor activities that you can experience on a visit to the region. Whether you're interested in land or water activities, you'll be spoilt for choice in Munster Vales!
Get on your bike
One of the best ways to experience Munster Vales is on two wheels. The Waterford Greenway in particular is the ideal place to get on your bike and see some incredible scenery. Don't worry if you can't bring your own bike with you as Garvan Cummins (known locally as "The Greenway Man") provides bike hire along with tours of the Greenway. Garvan is a long distance walker and cyclist himself so he'll be able to give you some great tips, along with a detailed history of the Greenway and the surrounding area.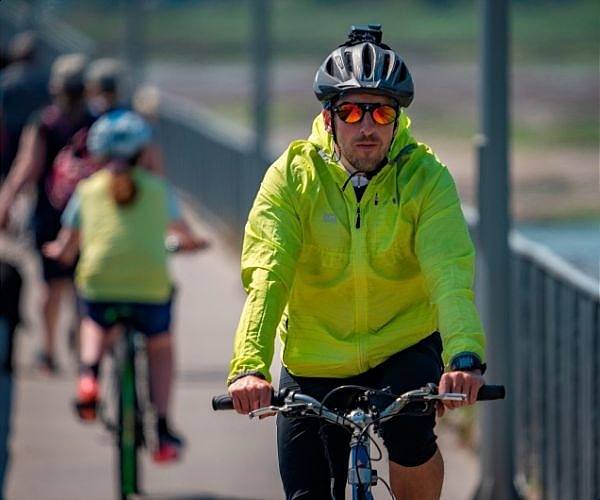 Get behind the wheel
If two wheels aren't your thing then maybe you might be more comfortable with four. If so, you'll want to visit Ireland's leading rally driving experience Rally Connection, located in Dungarvan, Waterford.  Described as the most testing rally you are ever likely to do, you'll get all the assistance that you'll need from the centre's team of rally drivers. You don't even need any prior rally experience, meaning that this is the ideal opportunity for anyone looking to try rally driving for the very first time.
Ballyhass Lakes
Of course if it's activities you're looking for then a visit to Ballyhass Lakes is a must. The site is spread over 36 acres and contains two spring water lakes…
Read Full Article Source
Tags:
Ireland