Plant-based Denver dining – A Luxury Travel Blog
September 3, 2022
0 Comments
---
---
Denver is a travel crossroads and a destination gateway. So, reason stands that dining options would cater to a large taste pallet. Denver stacks up well with great plant-derived menu items across the city. More people are including plant-based dining in their regimen. And, when traveling, plant-based options will probably have fewer calories, and the business dinner won't keep you up quite as late.
Bang Up to The Elephant
Just on the east end of Downtown Denver, Bang Up to the Elephant is a hidden, vegan gem. You would expect the ambiance somewhere in Thailand, off a jungle road, not in a central metro area. The funky bar sets the tone with beams and colorful seating. Each booth feels like you are dining in an old temple or ruin. The dirty banana cocktail, which combines spiced rum, coffee liquor, vanilla, and a banana, is a great starter. Balance the sweet with the spicy with the jerked edamame and peppers appetizer. The coconut–curry main dish blends chickpeas with either jackfruit or tofu, pickled onions, and all over coconut rice with cornbread.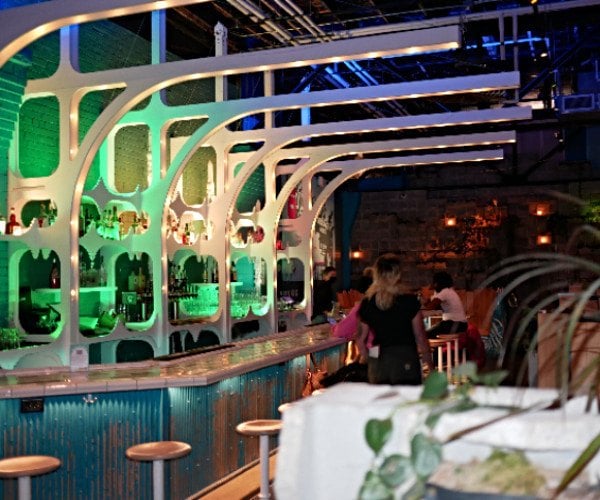 Cholon Bistro 
Not far from Denver International Airport, Cholon is a good stop on your way in and out of Denver. Chef Lon perfected his modern Asian cuisine in NYC, then started restaurants in Denver. You can expect an elegant atmosphere, intimate bar, and Asian food that gets fresh taste treatments. The crystal shiitake mushroom dumplings go upscale with a truffle emulsion. The spring vegetable fried rice with asparagus, rhubarb, and mushrooms with tofu is an iteration of an Asian staple. Finish it in taste bud elevation with spiced doughnuts and Vietnamese coffee ice cream.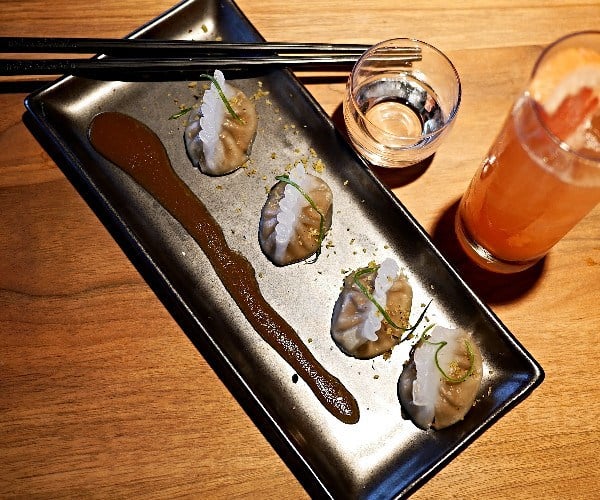 Cranelli's Italian
South of Denver in Lone Tree is a family Italian…
Read Full Article Source
Tags:
Thailand