Hotel Indigo Dubai Downtown – The First 5-start Boutique Hotel in Dubai
September 3, 2022
0 Comments
---
---
Here's my first-time experience at Hotel Indigo Dubai Downtown during my second visit to Dubai.
Aaaaand I'm back in Dubai! I've been to Dubai before, but it's so pretty that you would always want to return. Plus, my visit this time is more memorable and meaningful since I held my meet-up here with my readers (thank you so much to all of you! I'm really grateful for meeting you all!)
This meetup wouldn't happen if not for Hotel Indigo Dubai Downtown who hosted me for 2 days and 1 night and let me have my meetup here.
Other articles you can read:
About Hotel Indigo Dubai Downtown
Guess what? Hotel Indigo Dubai Downtown is the 1st 5-star Boutique Hotel in Dubai WITH an Art Gallery! How cool, right? It's like staying at a hotel without getting bored because of its Art Gallery and other hotel highlights!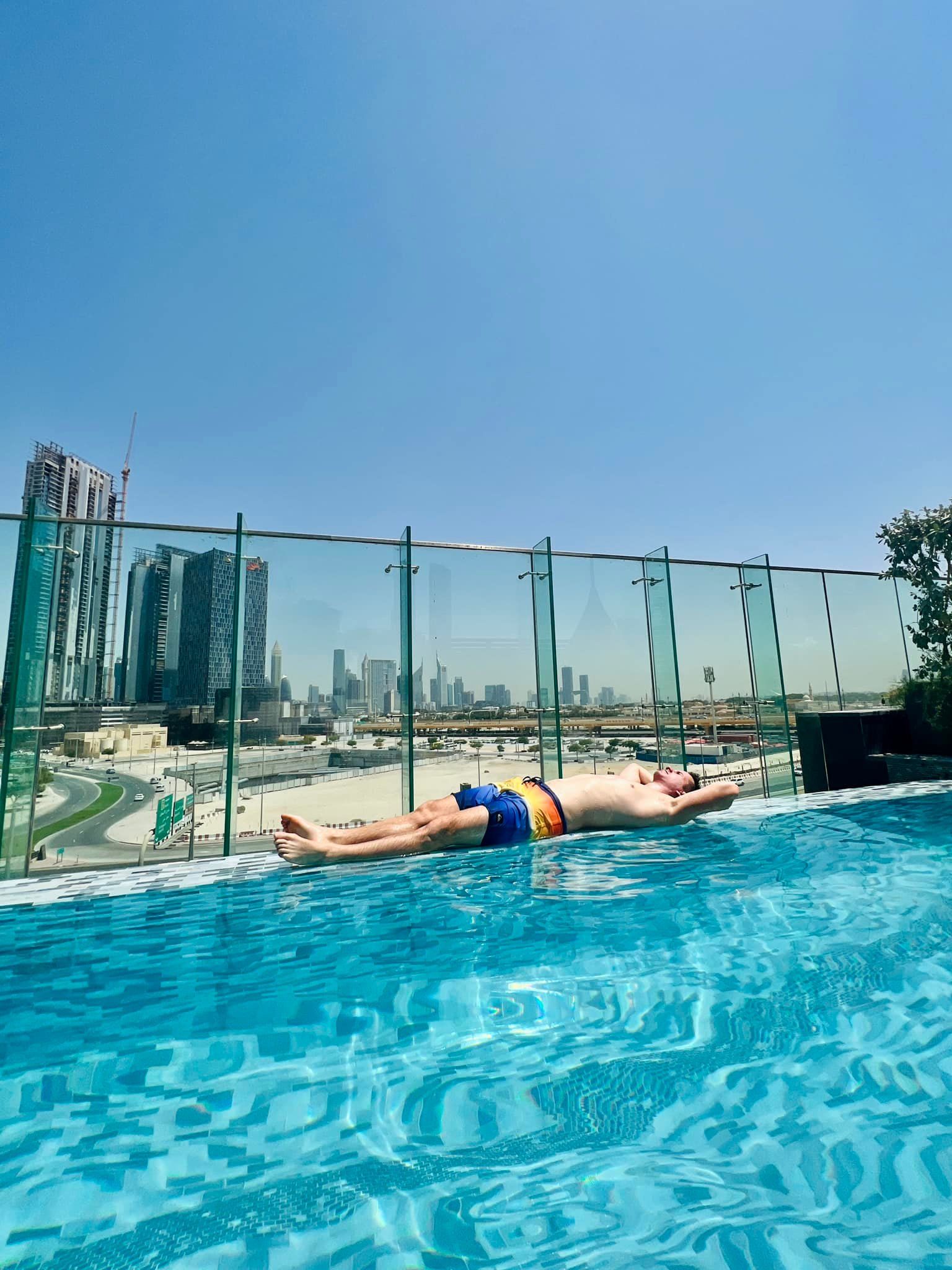 We only stayed in Hotel Indigo for 2 days and 1 night (since we only had a stopover in Dubai), so it's definitely not enough. BUT, I'm very much grateful to share with you my amazing experience with them— from the friendly staff to the delicious food and lavish rooms, everything in Hotel Indigo is superb! 
Rooms at Hotel Indigo
We stayed at the Junior Suite…
Read Full Article Source