15 Best Things To Do in Brindisi in 2023
March 29, 2023
0 Comments
---
---
The picturesque city of Brindisi is full of important historical monuments, cultural attractions, tasty food, and fun activities to enjoy. From its ancient churches to its lively nightlife and vibrant harborfront, here are 15 things to do in Brindisi to help you plan your perfect trip.
Last year I spent a few weeks exploring the southeastern Italian province of Puglia and really fell in love with the region. It manages to be both incredibly laidback whilst simultaneously full of interesting things to see and do, and Brindisi is no exception.
Whether you're looking for a relaxing city break or an action-packed adventure, there's something for everyone in this bustling Mediterranean city.
Best Things To Do in Brindisi
Next time you find yourself in this wonderful corner of Europe, be sure to check out some of these top things to do and places to visit in Brindisi:
1. Visit the City's Castles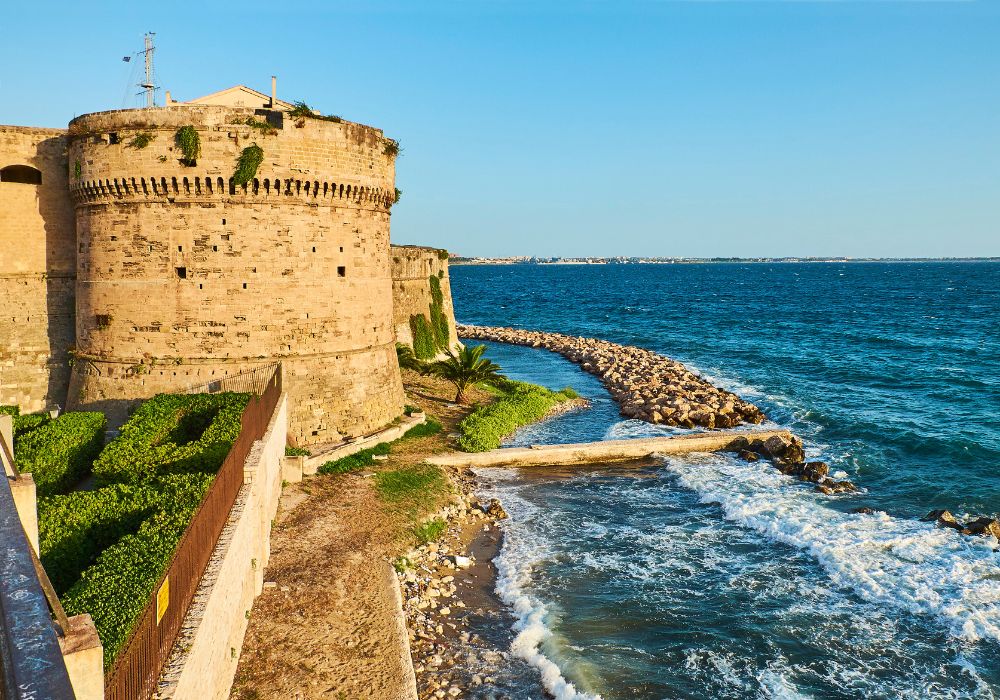 Brindisi is home to several castles that date back to the Middle Ages. The 13th-century Swabian Castle is one of the most impressive sights in the city and is one of the top places to see in Brindisi.
Castello Alfonsino di Brindisi (also known as the Aragonese Castle, or Forte a Mare) lies on a small island called Sant'Andrea and guards the entrance of the city's ancient harbor.
The majority of the original castle was built in the 1500s and it was later reinforced by the Spanish to defend the city against attack by the Venetians and the Turks.
Check out this guided castle tour, which takes you to the Castello Alfonsino as well as the nearby

Read Full Article Source