Short stay: Hood's, Salwayash, Dorset, UK
March 20, 2023
0 Comments
---
---
Hood's offers some of the best self-catering accommodation in Dorset. To turn off the road to Bridport, grass growing on a lane made for horse carts, is to step out of frenetic modern life into a blissful rural retreat.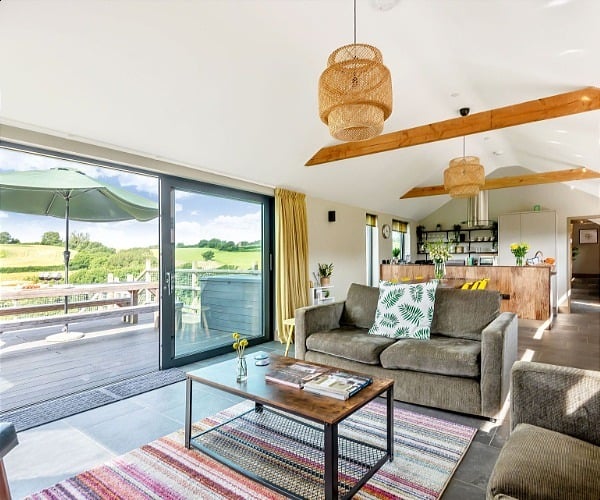 That track, yellow primroses flowering on a sunny bank, hedgerows laced with holly and ivy, leads to Kingsland Farm. Hood's and sister property Loaf are literally Dorset Hideaways.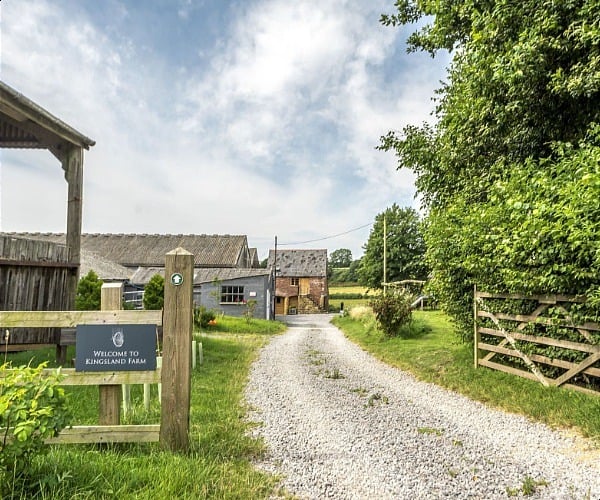 Dorset Hideaways is a large collection of luxury holiday properties, often dog-friendly, scattered throughout one of Britain's most scenic counties.
From Hood's, a panoramic window looks out over sheep-dotted Marshwood Vale and onto Colmer's Hill. This view has echoes of Thomas Hardy's Wessex. A rural landscape where Hardy's characters, such as Jude and Tess, trudged through lanes and across heathland, looking for work, for love, for fulfilment.
Built on the footprint of an ancient cart store and a 1930s milking parlour, two bedroom Hood's sits alongside Loaf: a cosy bolthole for two. Both provide upscale self-catering accommodation, far from the madding crowd.
The name Hood's and Royal Navy sail ships displayed on the windows honour the proud naval tradition of the local seafaring Hood family. After the drama of service in the Napoleonic wars, Kingsland Farm provided respite for some of the family.
The welcome
A week before arrival an e-mail details directions and door code. The property guide includes recommendations, and sometimes discounts, for local pubs and restaurants.
A hamper welcomes us with bread, cake, coffee, crackers, crisps, marmalade, tea and a very good bottle of Merlot. Butter, cheese and milk await in the fridge. There is even a bone-shaped biscuit for the canine guest.
Read Full Article Source