15 Best Things To Do in Thessaloniki in 2023
March 18, 2023
0 Comments
---
---
Despite the fact that there are tons of things to do in Thessaloniki, Greece's second-largest city is not on everyone's radar.
To Greeks, Thessaloniki is a legendary student destination with a cool, relaxed vibe that distinguishes the city from the rest of the country. But, many tourists haven't even heard of it! 
This port city has 3,000 years of history, and its early Christian and Byzantine architecture are listed as UNESCO World Heritage sites.
Not to mention, the influences of Romans, Byzantines, Ottomans and Jews give Thessaloniki a very unique character.
Best Things To Do in Thessaloniki, Greece
Having lived in Greece for almost six years, I can testify to the fact that Thessaloniki is a dynamic city well worth visiting. It really has it all — tons of interesting history, a beautiful seaside, and exciting nightlife.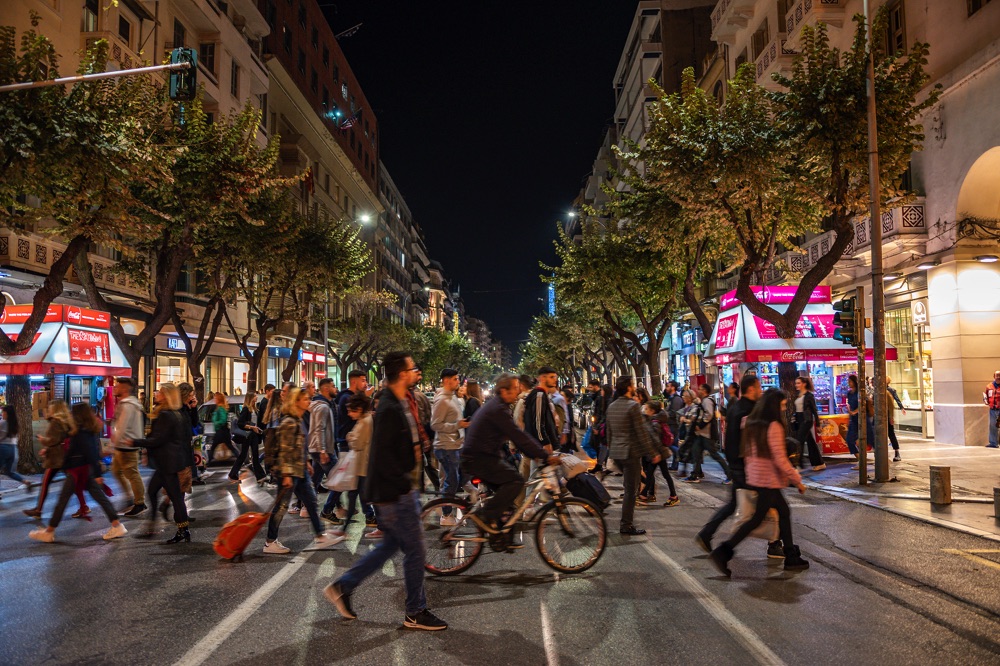 As a traveller, you may be wondering what to do in Thessaloniki, which is where I come in. After reading this article, you'll be surprised by the variety of things to do here.
Here are the 15 best things to do in Thessaloniki, Greece.
1. Visit The White Tower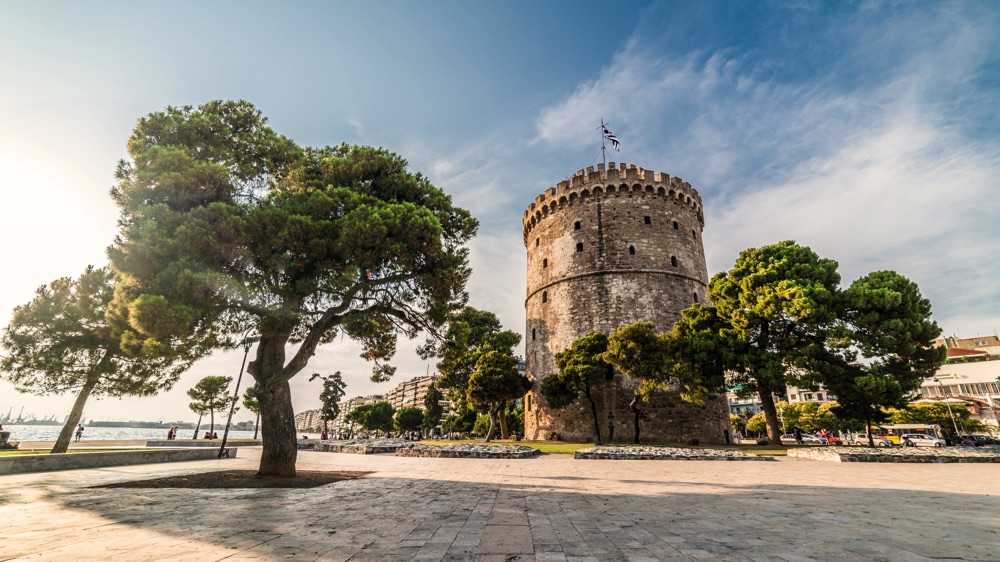 The fortified White Tower on the seafront is Thessaloniki's main landmark, which houses an exhibition about the city's Byzantine history.
During Ottoman times, the White Tower was used as a prison and supposedly called "Blood Tower" due to the many executions that took place there. It got the name "White Tower" after it was painted white, although today it has a yellowish colour.
From the White Tower, you have a lovely view of the entire city and the Mediterranean…
Read Full Article Source