21 Best Things To Do in Oaxaca in 2023
---
---
If you're looking for a city that's not overwhelmingly big, yet packs a huge punch in terms of activities and culture, then Oaxaca is the destination for you. There are numerous things to do in Oaxaca to keep you busy — this is one of the best places to visit in Mexico.
A visit to this state in southern Mexico is best started off in the capital city of the same name, where you can spend a few days taking in the sights, digging into the cuisine, and embarking on some adventures. 
We enjoyed our trip to this city and the state as a whole. These days, Oaxaca is even becoming a hotspot for digital nomads, with many people living in the city.
On a short visit to Oaxaca City (it's pronounced wa-ha-ka, by the way), you can bounce around the churches and museums, take day trips out to ancient ruins, indulge in the local cuisine, and maybe take part in a traditional festival.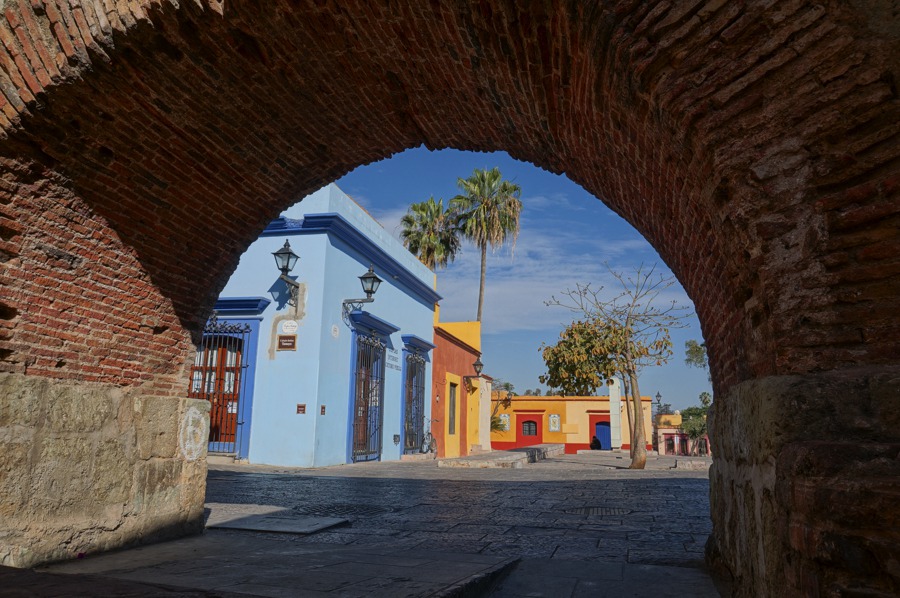 Here are the 21 best things to do in Oaxaca. Start planning your trip to this awesome Mexican city.
Note: This article has been updated to reflect the best things to do in Oaxaca in 2023, plus it has been updated to include costs and directions to the sights. Enjoy your trip!
Getting Around
It's quite easy to get around Oaxaca. You can take private taxis (a bit pricey) or rent your own car for around $25-$30 per day. There are also decent bus systems which you can book online with sites like Bookaway. 
When we were in Oaxaca we mostly took buses in between cities,…
Read Full Article Source
Tags:
Mexico