Celebrity Apex Cruise: Days 4 to 7 – Belize, Cozumel, Grand Cayman and a day at sea
February 27, 2023
0 Comments
---
---
By Michael Edwards on Feb 27, 2023 in Belize, Caribbean, Cayman Islands, Central America, Cruises & Boat Travel, Featured, Mexico, North America, Regions, Speciality Travel
For most guests it seemed only hours since Celebrity Apex had sailed from Fort Lauderdale. First we had docked at Key West for an introduction to one of the USA's wackiest cities. Then, we had cruised west across the Caribbean.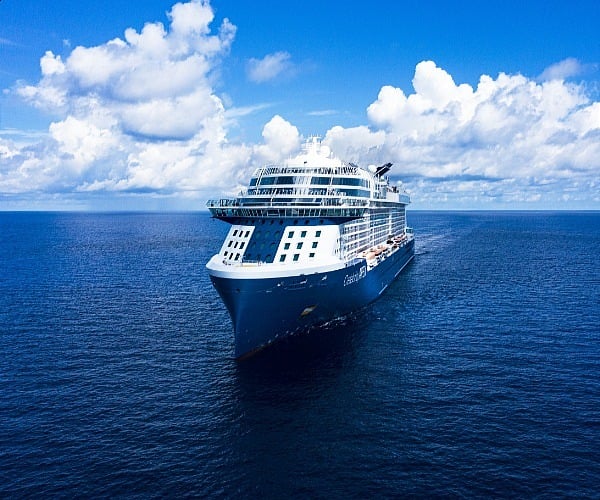 That gave us a day at sea when more than 60 activities were on offer as well as all the regular allure of the casino, gym, shops and spa.
Belize
Already it was Day 4 and we were moored off Belize, tempted by a vast choice of excursions. Including the chance to visit ruins of the once all-powerful Mayan empire that ruled much of Central America.
The tenders departed early taking adventurers to a crystal cave tubing and lagoon excursion. Also, Belize's intensely luxuriant jungles challenged guests to zip-line high above the canopy. Another option was driving an Alternative Terrain Vehicle at Jaguar Paw Outpost.
A tour of Belize City reveals the small country's colonial past. Once British Honduras and now a Commonwealth member, Belize has the British Monarch's head on its dollars. The tour stops at a distillery to taste Belize's rum or the blackberry and cashew wine. Or both.
An Old River expedition, looks out for manatees, dolphins, crocodiles, iguanas, and many species of aquatic birds.
Cozumel
This 30 mile by 10 mile paradise island, sitting a dozen miles off Mexico's Mayan coast, has plenty to keep Celebrity guests occupied for the day.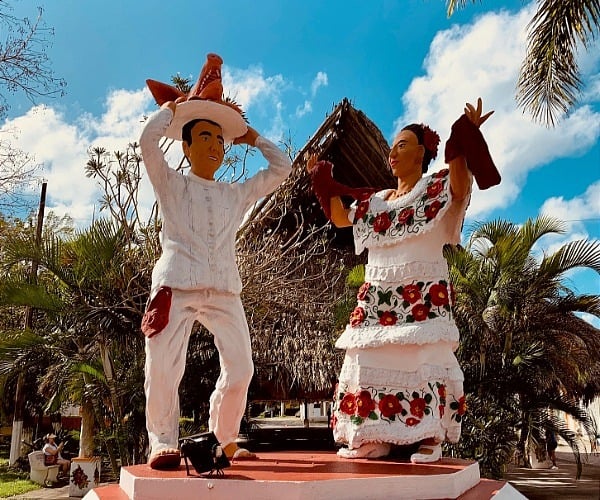 They can snorkel with stingrays, off-road through the jungle,…
Read Full Article Source
Tags:
Mexico
,
USA