10 must-see historical sites across the globe
February 8, 2023
0 Comments
---
---
By Efrat Sagi-Ofir on Feb 07, 2023 in Africa, Attractions, Colorado, Egypt, Europe, Going Out, Greece, Israel, Italy, Jordan, Middle East, North America, Peru, Regions, South America, Turkey, United Kingdom, USA, Western Europe, Worldwide
Throughout the many years of humankind, the world has gathered quite a collection of man-made historical sites and landmarks. Some of today's most iconic structures and ruins give us a glimpse into past ancient civilizations.
From Europe to the Americas, there are plenty of UNESCO World Heritage Sites to add to your bucket list. Here are 10 must-see historical sites from around the world that will change your life. . .
1. Machu Picchu – Cusco Region, Peru
Found in southern Peru, atop a mountain only accessible by train (or a four-day trek), is one of the world's most famous city ruins: Machu Picchu. While it's one of those historical sites that demands a bit more legwork to get to, when you arrive, you'll encounter the magical Inca powers that still linger.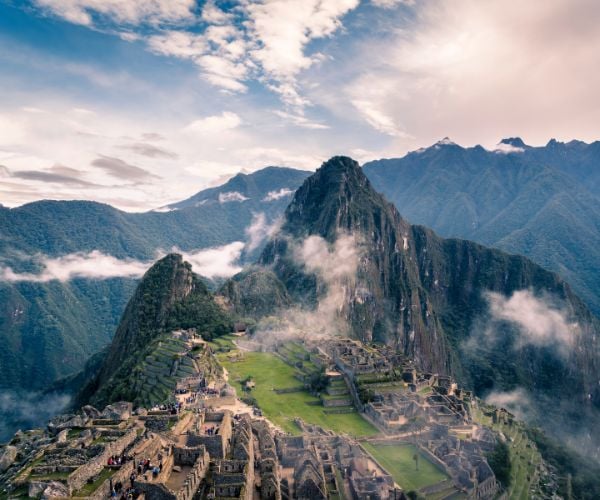 Commonly called "The Lost City of the Incas", the site has been a UNESCO World Heritage site since 1983 and was unsurprisingly named one of the New Seven Wonders of the World in 2007.
2. The Great Pyramids – Giza, Egypt
Approximately over 3,000 years old, and we still don't have all the answers as to how the Great Pyramids were constructed or how the Egyptians made them so precise. Were aliens involved? The three pyramids align to the stars and the solstices and contain many chambers which remain unopened. The Pyramids are a true marvel of ancient civilization engineering.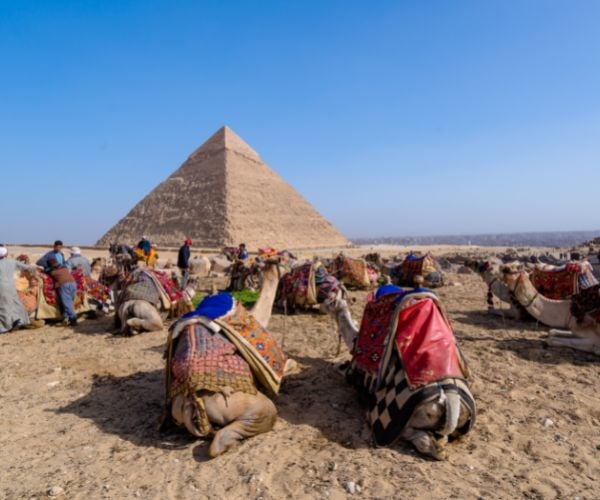 Read Full Article Source
Tags:
Italy
,
USA