Top 10 trending destinations in the world
January 24, 2023
0 Comments
---
---
By Paul Johnson on Jan 23, 2023 in Travel Miscellany
To commence the 2023 travel and hospitality awards season, Tripadvisor®, the world's largest travel guidance platform, has revealed its Travelers' Choice® Best of the Best Destination Awards. Every year, Tripadvisor analyzes the millions of reviews submitted on its platform over the past 12-months by a global community of hundreds of millions of travelers to uncover the best guidance for everyone looking to make amazing memories on their next holiday or vacation.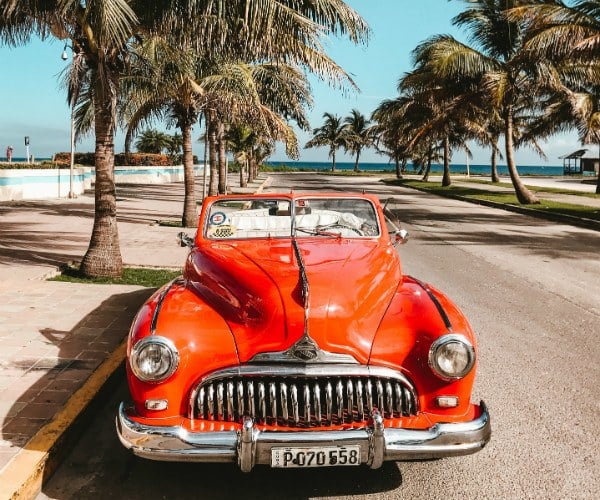 Rather than relying on a cadre of tourism editors to tout what they believe are the best destinations worldwide for a vacation, Tripadvisor's rankings are based on insights from millions of real travelers who visited these destinations in the past year and left their feedback on Tripadvisor. All the Tripadvisor community's favorite travel destinations of 2022, plus their recommendations of the best places to travel in 2023 can be found here.
"We saw a resurgence of travel demand in 2022, and the outlook for this year is bright," said Sarah Firshein, the Head of Editorial at Tripadvisor. "Long-haul trips have made a comeback, and we're seeing a lot of Americans excited to plan trips to Asia and the Pacific region for the first time in several years. Cities like Paris and London, which may have taken a backseat to less populous destinations throughout the pandemic, are back on travelers' minds, while places like Alaska and Cuba are also piquing a lot of interest."
This year, the Travelers' Choice Destinations span six subcategories: Popular Destinations, Trending Destinations, Food Destinations, Best Places to Ski, Nature Destinations and Best Places for Culture.
On Tripadvisor's perennial Popular Destinations list, showcasing travelers' favorite destinations overall from the past year, Dubai maintains its No. 1 spot for…
Read Full Article Source
Tags:
Food
,
London
,
Paris