8 ways to immerse yourself in America's natural wonders
January 18, 2023
0 Comments
---
---
By Andrew Morten on Jan 17, 2023 in Arizona, Attractions, California, Connecticut, Delaware, Georgia, Going Out, Illinois, Indiana, Maine, Maryland, Massachusetts, Michigan, Minnesota, New Hampshire, North America, Ohio, Pennsylvania, Regions, Rhode Island, USA, Vermont, Virginia, Washington, Washington DC, West Virginia, Wisconsin
The United States has so much to offer in terms of natural beauty. Leave your gadgets, calendars and busy life behind to immerse yourself in America's natural wonders and emerge on the other side with a clear mind and fresh perspective.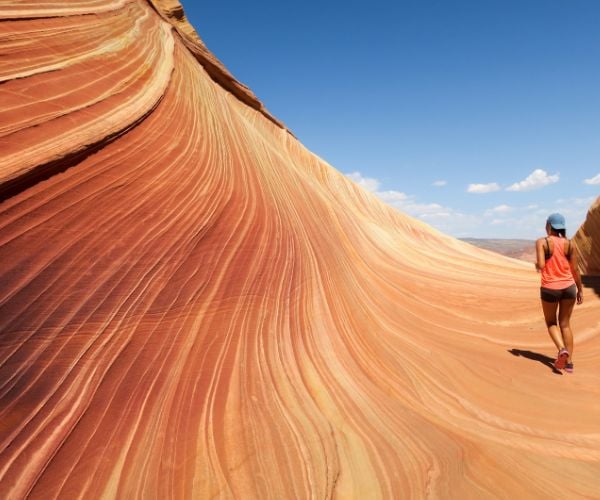 Reconnect with nature in America's forests, deserts, mountains, and beaches. Hike beautiful pathways through the woods. Find trails that follow abandoned rail lines. Pause at serene lakes and bays for quiet contemplation. Or go camping for the night at a national park.
Hike the Appalachian Trail
The Appalachian Trail, the world's longest hiking trail, stretches across 14 states, from Springer Mountain in Georgia to Mount Katahdin in Maine. More than 3 million people visit the Trail each year. And over 3 000 attempt to "thru-hike" the entire trail in a year. People come to the A.T. (as it is known) for several reasons, including reconnecting with nature and living a simpler life.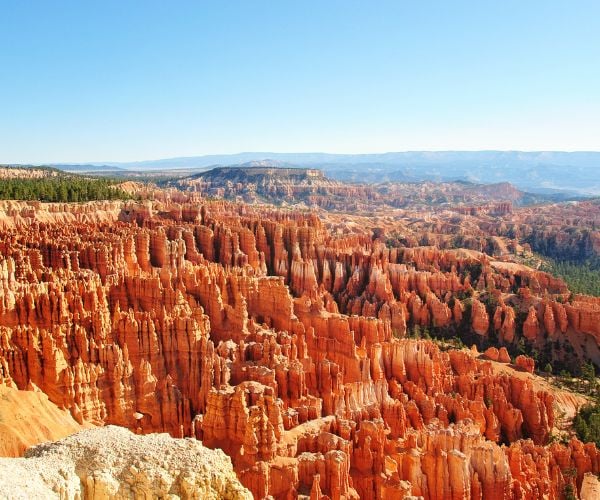 Thru-hikers take five to seven months to walk its 3-531-kilometre length. But there's no reason why you shouldn't explore it for a day. You'll get a taste of one of the world's most epic hiking routes. Virginia has the most kilometres of the Trail, while West Virginia has the fewest. The best…
Read Full Article Source
Tags:
USA