Best Time to Visit Italy (Weather and Costs)
January 16, 2023
0 Comments
---
---
Whether you're looking for glistening Mediterranean beaches, bustling cities, world-class hiking and skiing, ancient history, or rolling hillsides and vineyards, Italy has it all. However, the best time to visit Italy truly depends on what it is you want to do there.
July and August tend to be the most popular months to visit Italy. The weather is usually hot and sunny; perfect for long days at the beach. However, these months are also often the most crowded and expensive times to visit il bel paese (the beautiful country).
Other than in the country's ski resorts, winter is usually the quietest and cheapest time to visit Italy and the Italian winters can be cold, especially in the northern part of the country where snowfall is fairly common.
Overall Best Time To Visit Italy
Italy is one of the world's most popular tourist destinations with amazing things to see and do during each month of the year.
I've traveled to Italy many times and at various times of the year, but my favorite time to visit is the shoulder season (April-May, and September-October) when the temperatures are warm but not too hot, prices are lower, and the crowds are smaller than during the summer.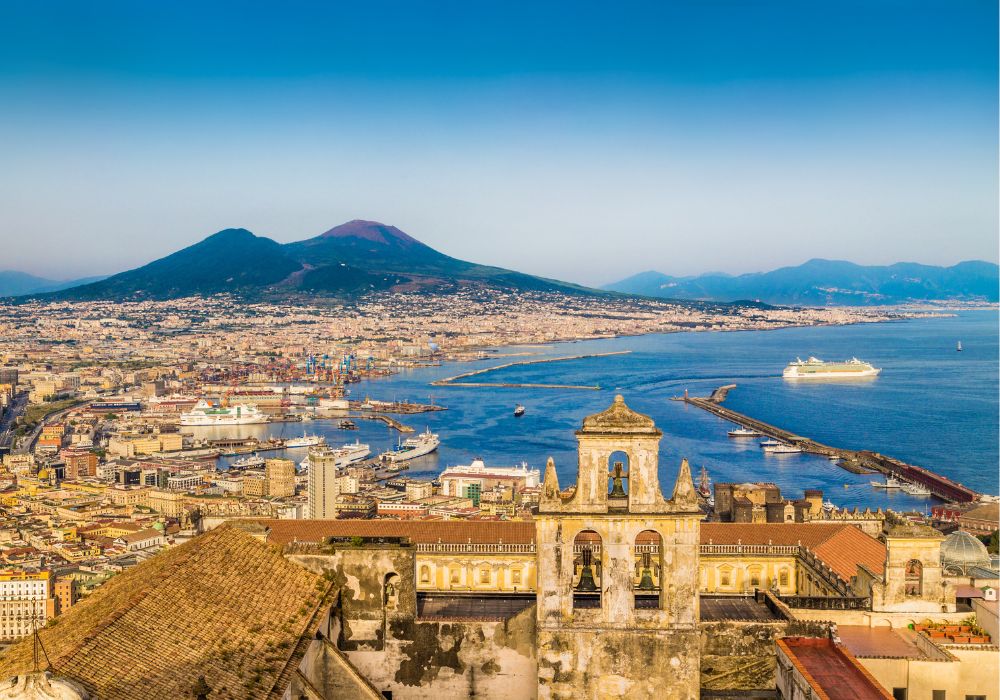 Shoulder season is also arguably the best time to go to Italy if you're interested in visiting the country's enormous wealth of historical sites, exploring its beautiful cities, or hiking in the Italian Alps.
Peak Season in Italy (June-August)
The summer months coincide with the peak season for tourism in Italy. Each summer, vast numbers of international tourists flock to Italy to enjoy the country's unique culture, history, and cuisine.
…

Read Full Article Source
Tags:
Italy