FAA travel chaos: how each airline is responding
January 12, 2023
0 Comments
---
---
As you probably know, there's been chaos in the world of air travel, particularly in the United States, when the FAA (Federal Aviation Administration) suffered a computer outage with its Notice to Air Missions (NOTAM) system which affected thousands of flights. It's a critical component of air travel that keeps pilots and other airport staff updated about any aviation hazards and current airport facilities. At the moment, a computer hack is being ruled out, although it is curious that Canada suffered a similar outage later in the day.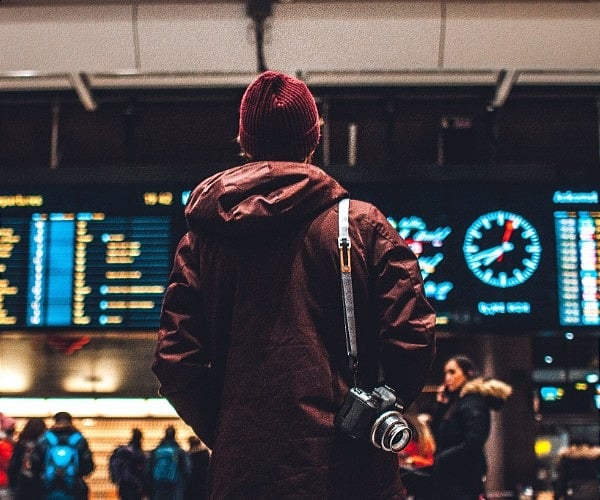 Anyhow, the upshot is that all commercial departures had to remain on the ground, causing more than 10,000 flight delays and over 2,700 cancellations. But where do you stand if you've been affected?
According to the US Department of Transportation, "there are no federal laws requiring airlines to provide passengers with money or other compensation when their flights are delayed." Instead, it advises that if a flight is significantly delayed, customers should ask airline staff if the carrier will pay for meals or a hotel room, although there is said to be no guarantee.
The airlines ultimately get to decide what passengers are entitled to, and they could classify the incident as a force majeure (or 'act of God') that is outside of their control.
Here's what we know the major US carriers that are most affected:
Southwest Airlines
The airline is offering anyone who was due to fly the opportunity to rebook for a flight on or before 25th January at no additional cost. In a stance that is going the extra mile compared to some other airlines, it is also saying that refunds will be issued to customers who choose not to travel due to a cancellation or significant delay. On the…
Read Full Article Source