The pros and cons of taking tours versus renting a car in Iceland
September 21, 2022
0 Comments
---
---
One of the first things you will need to consider when planning your Iceland itinerary is whether to rent a car or whether to take tours. Some will find this an easy decision to make, whilst for others it might be more of a dilemma. This list of 'pros and cons' is designed to help the latter camp.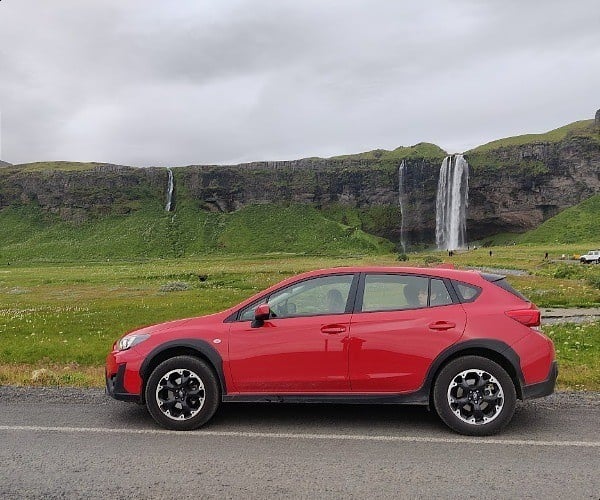 In examining this conundrum, I have ignored the issue of cost as this is dependent on a variety of factors – whether you take a group tour or a private tour, how many trips you plan on making, the kind of car that you hire, how many there are in your party, and so on. You will be able to assess which is the most cost-effective option for you, but of course cost isn't everything. There are also the following factors to consider.
Taking tours
Day tours or multi-day tours are a popular option when travelling in Iceland. You can choose to go on tours of certain geographical areas such as the Golden Circle or Snaefellsnes Peninsula, or themed tours such as glacier tours or volcano tours. And there's a multitude of companies offering tours, with everything from private customised tours to larger scale coach trips.
Pros
You don't have to worry about driving routes, or indeed about driving and Icelandic driving regulations. You simply show up, relax and enjoy the view and excursions.
With a group tour, as opposed to a private one, it's also an opportunity to meet like-minded travellers.
You could have a sneaky lunchtime drink if your fancy takes it, and not have to worry about alcohol limits.
Cons
More often than not, you'll be tied to a rigid timetable that…
Read Full Article Source