What's new in New South Wales
January 10, 2023
0 Comments
---
---
Regional New South Wales can be rugged, luxurious, authentic and even a little playful. Discover all the variety the state has to offer through one the country's leading wine bars, architecturally and naturally jaw-dropping accommodation, and animal encounters that bring you up-close and personal with alpacas and koalas.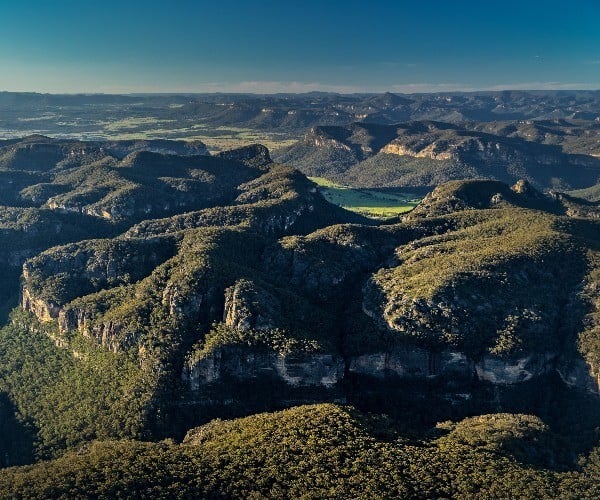 New food and drink
Unpretentious but outstanding: Bar Heather is now open
One of Australia's most anticipated wine bars of the year, Bar Heather has opened its doors in Byron Bay. Expect a wine list that brings together oddities, characters and the exceptional from both Australia and further shores, paired with a creative but unpretentious menu from a chef who previously worked at Sydney award-winners Sixpenny and Ester. But, most of all, expect a good time.
Taste the coastline in a gin
Port Macquarie Distillery is the Mid North Coast's newest small batch distillery. Whether you're a connoisseur or a first-time gin drinker, master distiller Ray Barth and the team will tee you up with an experience right for you. Maybe that's a cocktail or two at the bar with your pals, or maybe it's a full gin tasting ending in a takeaway bottle of their signature dry gin, Lighthouse, modelled on the smell and feel of the town's coastline.
Literally paddock to plate
This is the experience at The Artisan Farmer in Nabiac, just inland from Foster. The vegetables and herbs you eat in the café, you can see those growing out back next to the beehives. The beef for your burger, that's from the paddock next door. The bread you're about to eat, that was baked this morning just inside. And that coffee you might order to go, that's made with beans roasted here, too. A lot of people…
Read Full Article Source