Do you know how these 9 famous cities got their names?
January 3, 2023
0 Comments
---
---
By Efrat Sagi-Ofir on Jan 02, 2023 in Asia, Australia, China, Europe, Florida, France, Hong Kong, Illinois, Israel, Italy, Louisiana, Middle East, North America, Oceania, Regions, United Kingdom, USA, Western Europe, Worldwide
Have you ever wondered how a place like Paris or Rome got its name? Well, some of the most famous cities across the globe have pretty interesting stories behind them. So here are 9 famous cities and the stories of how they got their names – it might give you some inspiration on your next trip!
Rome
A city whose name is shrouded in myth and legend. Rome's name comes from the story of the Roman god of war, Mars' twin sons: Romulus and Remus. Both of whom were kidnaped by a vengeful uncle and left to fend for themselves in the Tiber River. But they were saved by a she-wolf, who raised them until they were instructed to build a city on the spot where they were rescued: Rome.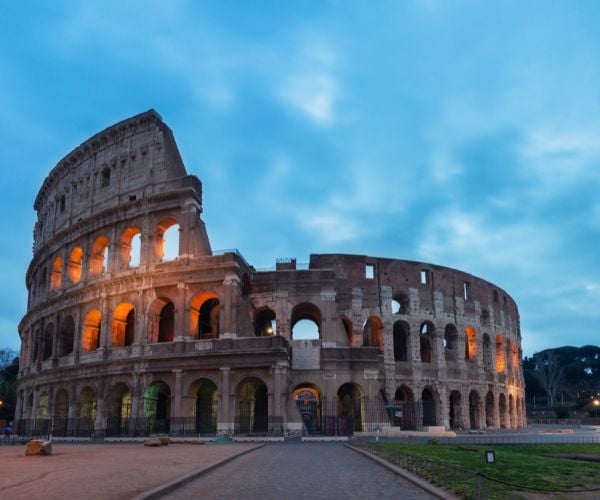 Similarly, to the ruins that still stand in the city, the story behind how Rome got its name is rooted in something ancient and immortal – fitting since Rome is also known as The Eternal City. Famed for its ancient history, Rome's ruins draw millions of tourists annually. Of course, the Colosseum is the most notable – nearly 2000 years old, it remains the largest standing amphitheatre in the world (despite its age). So if and when you find yourself in Rome, do yourself a favour and visit the Colosseum . . .
New Orleans
New Orleans was founded in the year 1719 by French colonists, who named it Nouvelle-Orléans in honour…
Read Full Article Source
Tags:
France
,
Italy
,
Paris
,
Rome
,
USA