10 of the best festivals around the world to visit in January 2023
December 20, 2022
0 Comments
---
---
By Paul Johnson on Dec 20, 2022 in Africa, Asia, Australia, Central America, China, Europe, Events, India, North America, Oceania, Panama, Regions, South Africa, Spain, Travel Miscellany, United Kingdom, USA, Utah, Western Europe, Worldwide
January is a great time to travel the world as many popular destinations experience pleasant weather and fewer crowds. No matter where you go, you can expect to find a variety of cultural events and festivals taking place. From the Cape Town Minstrel Carnival in South Africa to the Sundance Film Festival in Utah, there are plenty of opportunities to experience local traditions and customs. Additionally, many cities and towns offer sales and discounts on hotels and attractions, making luxury travel often more affordable. Here are some ideas to inspire you for the month ahead.
Cape Town Minstrel Carnival, Cape Town, South Africa – 2 Jan 2023
Cape Town Minstrel Carnival, also known as Kaapse Klopse, is an annual event that takes place on the first Saturday of January. During the carnival, the minstrels sing and dance their way through the streets of the city, playing a variety of instruments including banjos, guitars and percussion instruments. The carnival is a major cultural event in Cape Town, and attracts thousands of visitors from around the world. The performances are a vibrant and exciting way to experience the culture and traditions of Cape Town.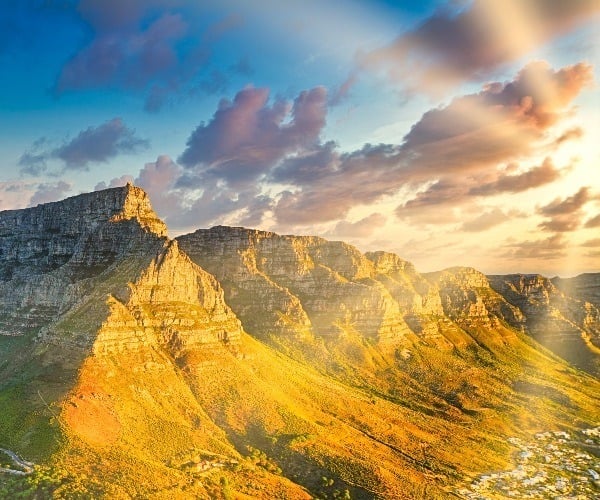 Sydney Festival, Sydney, Australia – 5–29 Jan 2023
The Sydney Festival is an annual arts festival that takes place in – yes, you've guessed it – Sydney, Australia in the month of January. It features a wide range of performances, including…
Read Full Article Source
Tags:
USA