Best Time to Visit the Dominican Republic
December 1, 2022
0 Comments
---
---
When considering visiting the Dominican Republic, you need to know when the weather will be best for your travels, and you should know of any events or seasonal attractions to plan your trip around.
You'll also need to know the Dominican Republic entry requirements for Americans.
Want to plan your trip to the Dominican Republic? Keep reading. This guide will discuss the best period to visit the Dominican Republic and the entry requirements to aid your planning.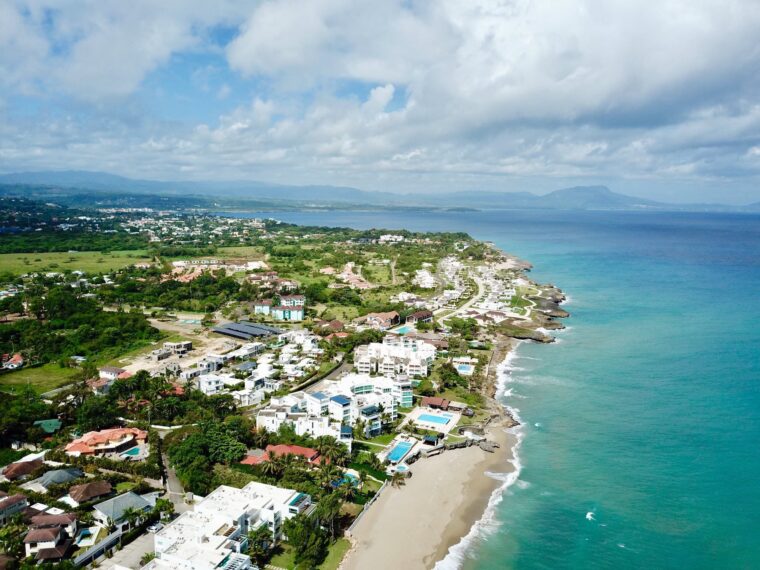 Other articles you can read:
Which Time of Year Should You Visit the Dominican Republic?
The Dominican Republic has a tropical climate. Many countries with tropical climates suffer seasonal rainfalls, sometimes known as monsoon seasons. The rainy seasons have their fair share of temperate and sunny days, and the dry seasons still have rain.
But, when planning your trip, it's best to choose your travel month based on the weather, opting for the dryer seasons. You wouldn't want to spend your whole trip in rain-friendly clothing, would you?
The best time to plan to visit the Dominican Republic is between December and April, as this is their driest period. The weather is hottest in August and at its wettest in June. You should avoid traveling around July if you don't like heat – although this is one of the driest months of the year, it can be pretty hot.
If you're not a fan of the heat, you might consider going to the Dominican Republic in January, as this is the coolest month in the year, with highs of around 30 degrees and lows of about 19 degrees. 
What are the Best Must-See Events and Festivals in the Dominican Republic?
Of course, when planning your…
Read Full Article Source
Tags:
Festivals