7 of the best adventure destinations in the US
November 2, 2022
0 Comments
---
---
With its diverse landscape, long and mighty rivers, magnificent peaks and stretches of outstanding coastline, the United States offers endless opportunities for adventure.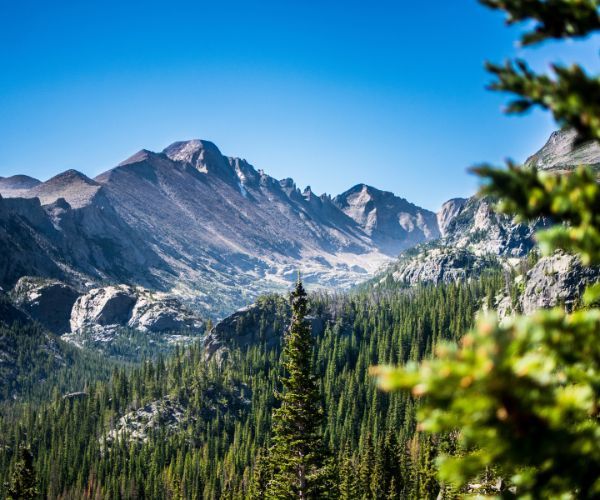 But it's not all about strenuous activities and roughing it out. It's more about daring to step outside your comfort zone to discover exotic locations and experience new things. At the end of a fulfilling day, wind down with an unbridled sunset and rest in plush accommodations at 7 of the best adventure destinations in the US.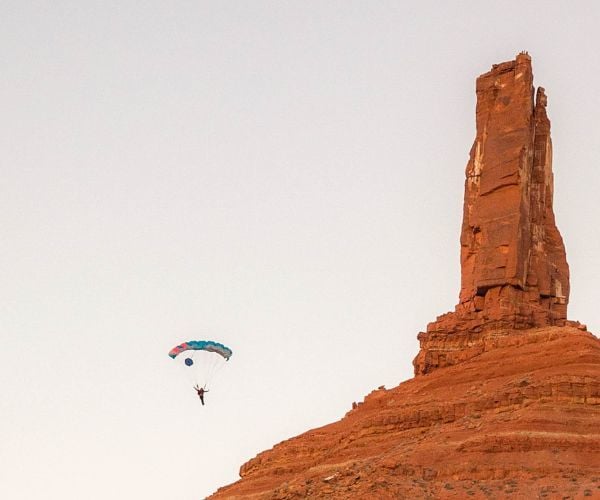 Kayak with alligators
You may think, why would I even? But imagine the unique experience of being up close with some of America's famous reptilians. The Okefenokee National Wildlife Refuge has been described as one of the 'Seven Natural Wonders of Georgia'. It provides a home for threatened and endangered species, such as red-cockaded woodpeckers, wood storks and eastern indigo snakes. Not to mention the 600 plant species identified in the area.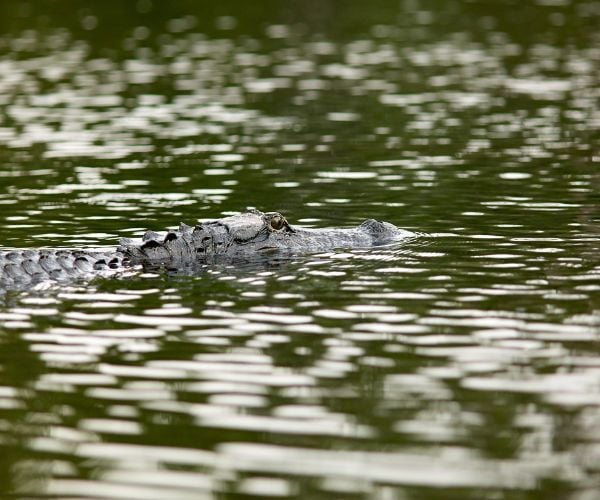 It is a wild, swampy sanctuary, with ancient cypress forests and around 15 000 American alligators. This is one of those adventures where you should join an expert-led kayak tour. You'll be led through the swamp to view alligators, turtles, salamanders and much more safely.
Climb snowy peaks
Ouray has aptly been named both the 'Recreation Capital of Colorado' and 'the Switzerland of America.' Tucked into the San Juan Mountains at an elevation of 2 378 metres and surrounded by creeks, valleys and alpine canyons. It is the perfect destination for canyoning, climbing and canoeing.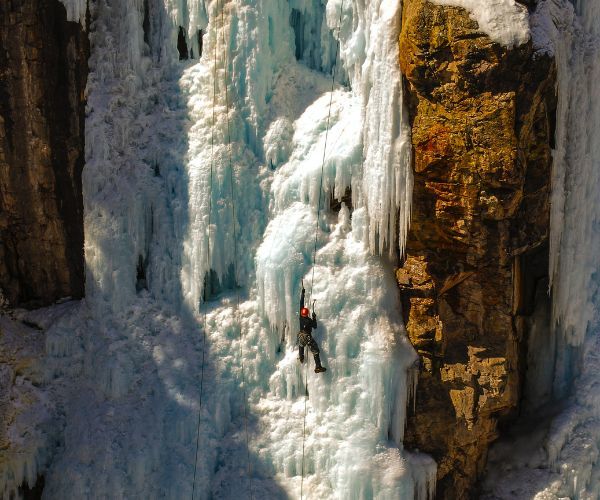 Source