10 useful things to know for a trip to Iceland
October 29, 2022
0 Comments
---
---
As I near the end of my series of posts from our trip to Iceland, I am sharing with you 10 things that are perhaps not all that well publicised but could be helpful when planning a trip to Iceland, particularly if you are visiting for the first time. Iceland is one of the most beautiful countries in the world – a land full of natural wonders – but knowing these useful tips will hopefully ensure that your trip benefits from some inside knowledge.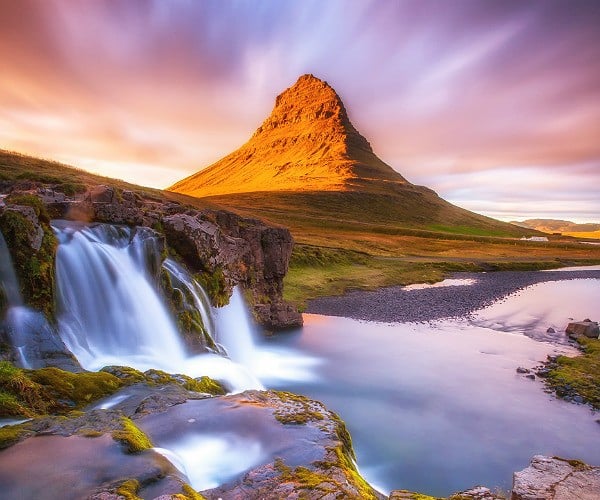 Plan ahead and book in advance
A trip to Iceland is one that you're likely to remember for years to come. For this reason, you'll be want to be sure that you plan ahead. And planning ahead is important for two reasons; firstly, you'll get the pick of the best hotels and accommodation if you book ahead; secondly, you'll often get the best prices by planning ahead. A rental car is one of the very first things you might want to consider – to put this in perspective, in 2019 there were just 24,000 rental cars in Iceland (5,000 of which were leased) and yet the country had two million visitors. 1.9 million visitors to Iceland are predicted for 2023 and 2.1 million for 2024.
Pay attention to weather forecasts
Iceland is the kind of place where you should not only be prepared for weather changes, you should expect them. Since the mild Atlantic air of the Gulf Stream mixes with colder Arctic air, you really can't be sure what to expect and frequent and abrupt weather shifts are not uncommon. This is why they say that it's possible to experience all four seasons in just one day in Iceland. Keep an…
Read Full Article Source