Short stay: Cary Arms and Spa, Babbacombe, Devon, UK
September 2, 2022
0 Comments
---
---
By Paul Johnson on Aug 25, 2022 in Accommodation, Europe, Featured, Going Out, Hotels, Leisure Travel, Regions, Restaurants, Spas & Pampering, Speciality Travel, United Kingdom, Western Europe
The upscale Cary Arms and Spa is nestled among rocks that are perched over Babbacombe Bay in south-east Devon, an area twice visited by Queen Victoria when she was in her late twenties and early thirties. Accommodation consists of 10 contemporary bedrooms and suites, 6 luxury beach huts and 2 beach suites, all with incredible sea views.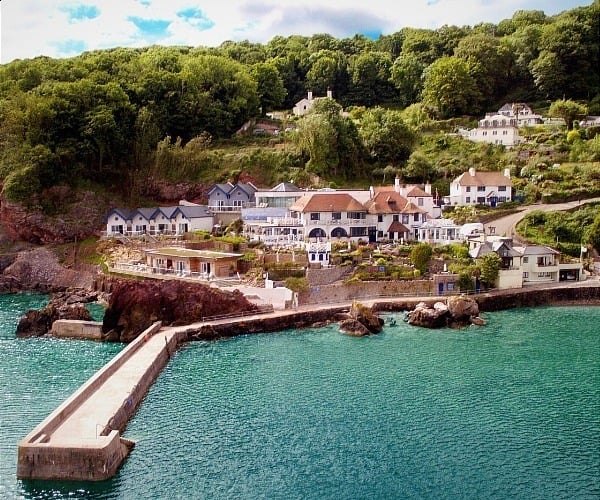 The inn also rents out a number of coastal cottages in the immediate vicinity and is a member of the international collection of de Savary Properties, that includes Mount Cinnamon in Grenada and a number of different UK properties, from the 16th Century The Merry Harriers in Surrey to the treehouses and shepherds huts of Dittisham Hideaway, also in Devon.
The welcome
The descent down to the hotel is a steep one, but don't be alarmed by this – there's a valet parking service on hand that makes check-in a breeze. There are three parking spaces immediately outside the hotel entrance and a driver will kindly take your car to the hotel's car park which is just a short distance back up the hill. You can collect it from there or have someone bring it to the entrance for you as and when you need. After parking outside the entrance and unloading our luggage (they'll help if you need it), we were personally accompanied to our accommodation.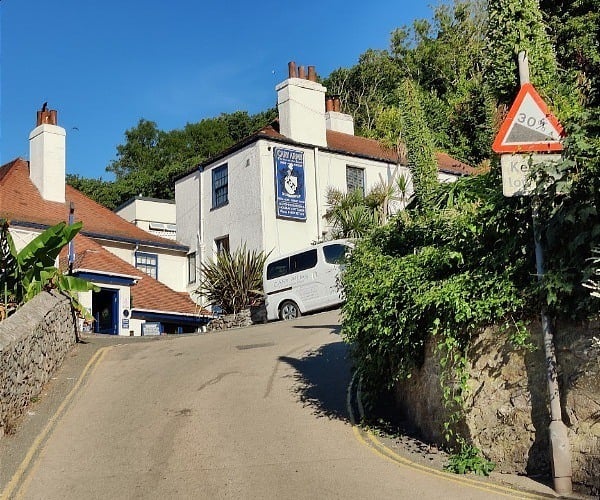 The room
We stayed in beach hut number 4 – the huts have a mezzanine floor with a…
Read Full Article Source