A tour through the know-how of Brazilian women artisans
March 22, 2023
0 Comments
---
---
Knowledge and culture passed on from one generation to another by hands. This is a way of presenting the female legacy of handicrafts that exemplify the authentic practice and knowledge across the different regions of Brazil. A history full of heritages of different settlers, combined with the local traditions of native peoples, results in a diverse sample of the creativity of Brazilian craft production.
In Ceará, for example, Carmel Charme Resort (in Aquiraz) and Carmel Taíba Exclusive Resort (in Taíba Beach), in order to promote artistry and value regionalism, spotlight the local cultural wealth through many crafts and decorative items scattered throughout the hotels, all hand-made by local artisans with outstanding care for detail and finish. Surprising ceramic, straw, and lace creations with their own identity add a touch of exclusivity and originality to the different spaces of both properties.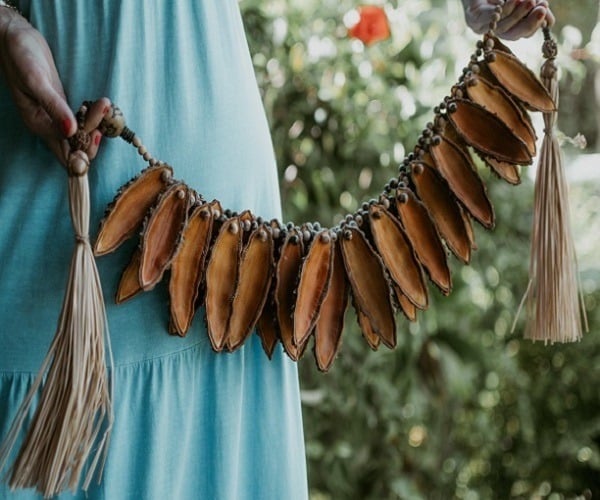 Also in the Northeast Region, Madero Beach Hotel, in Tibau do Sul, values the female heritage of handicrafts. The State of Rio Grande do Norte has a long tradition of craftsmanship, including embroidery, lacework, weaving, and pottery, with women as protagonists, who have always played a key role in developing and preserving these traditions by transmitting skills and knowledge from mother to daughter. Some of their artisanal techniques include bobbin lace, especially in Caicó; embroidery; pottery in Goianinha, with a large production of utensils, carvings, and decorative objects; handloom weaving of carpets, blankets, hammocks, and quilts; and basketry, using various techniques to make hats, bags, baskets, mats, and other objects out of straw and fibers.
Located in Porto de Pedras, Alagoas, Pedras do Patacho Hotel is committed to developing the local community and considers artisanship an extremely valuable activity. The town's association of artisans makes works that help…
Read Full Article Source