10 essential tips for solo travellers
March 18, 2023
0 Comments
---
---
By Efrat Sagi-Ofir on Mar 17, 2023 in Travel Miscellany
Travelling alone is a very different experience when compared to travelling with other people. And it can sometimes seem like a daunting task when you're navigating a foreign place on your own. But it's also an incredibly rewarding and empowering experience. So take a deep breath and read these 10 must-know solo travel tips.
Pssst. There's also a bonus list of 7 recommended places for a solo travel trip.
1. Do your research
Before you start planning your solo travel trip, take some time to consider what you want to get out of this experience. Research your potential destinations and create a rough itinerary – even if it's just a bulleted list of attractions and activities. The internet has plenty of handy itineraries for popular and off-the-grid destinations around the world.
2. Learn the local language
Learning a few key phrases can make a big difference when you embark on your solo travel adventure. Of course – this depends on where you're traveling to. Knowing how to order food, being able to introduce yourself, and starting a basic conversation can help you make new friends and navigate unfamiliar places.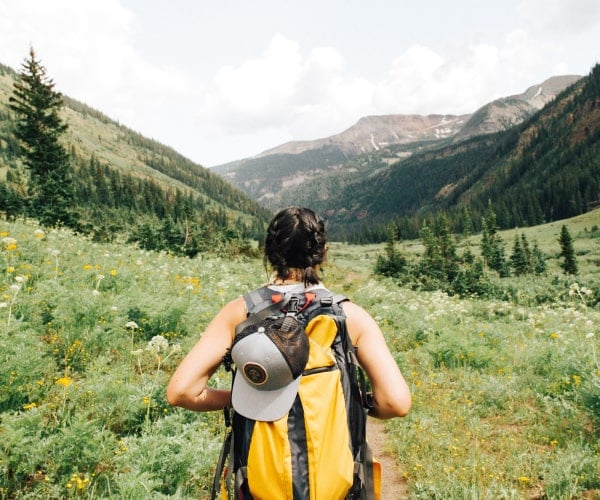 3. Choose your accommodation carefully
When travelling alone, it's important to pick a safe and comfortable place to stay. Before booking, read reviews from previous guests to get an idea of their experiences. Make sure to choose accommodation that offers free Wi-Fi, so you can stay connected with your loved ones, check your emails, or surf the web.
4. Keep emergency contact information handy
Make sure you have easy access to your emergency contact information, including your personal contact details, the name of an emergency contact in your home country, and other important…
Read Full Article Source