8 reasons to visit Key West, Florida, USA
March 11, 2023
0 Comments
---
---
"Cayos", was the word exploring Spanish navigators used to name the archipelago of little islands that drifted south west towards the Caribbean. Over time, cayos has become adapted and Americanised to the Keys.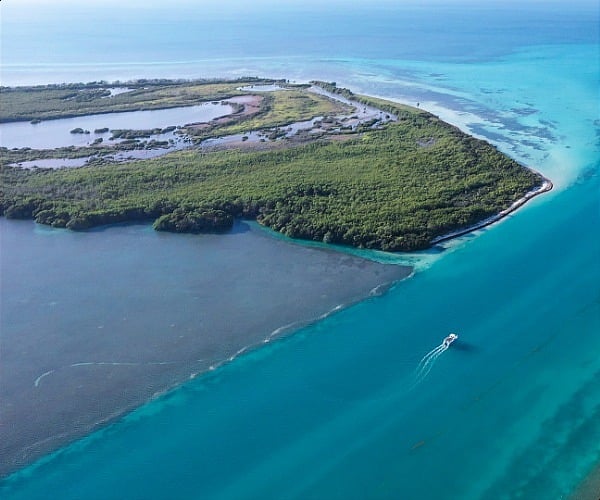 Route 1 brings cars from Miami. The skeleton of Flagler's epic rail route, destroyed by the 1935 Labour Day hurricane, scans islands and sea. Or visitors can fly into Key West's airport.
Finally, at the USA's most Southernmost point, Cuba, a mere 90 miles away, is closer than Miami. Cockerels strutting Key West's pavements, released as a protest by their Cuban owners when cock-fights were banned, highlight Cuban heritage.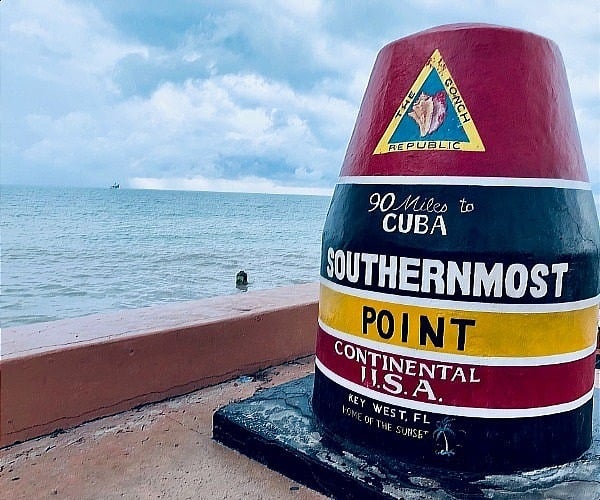 Not only is Key West different because it is the only US city never to experience frost, the city has a wacky left-field feel. After heavy-handed policing harmed the tourist trade, back in 1982, the Conch Republic declared independence and war on the USA. State officials were pelted with stale bread rolls.
Too quirky to be Stars and Stripes Florida and too far north to be true Caribbean, Conch folk like to compromise with the Floribbean tag.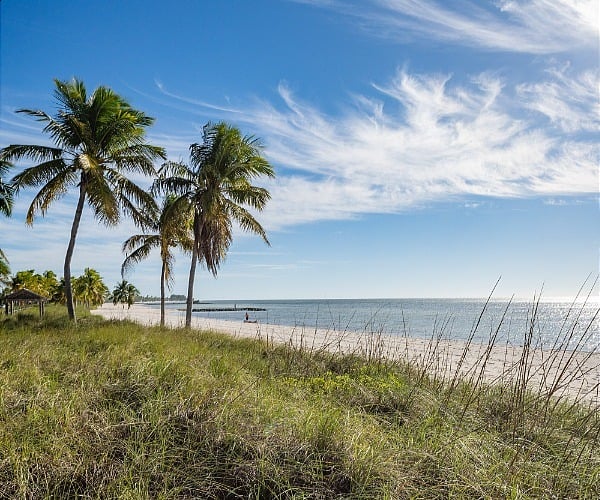 Visitors have to chose how they will explore a Key with a relaxed yesteryear aura: bike ride, foodie tour, rum tasting, a catamaran at sea or the perennial favourite of …
1. The Conch Train
Taking the Conch Train, rolling the city's streets since 1958, is a great introduction to low-rise Key West. Commentary by a local driver not only helps visitors get to know the city's orientation they get a potted Key West history too.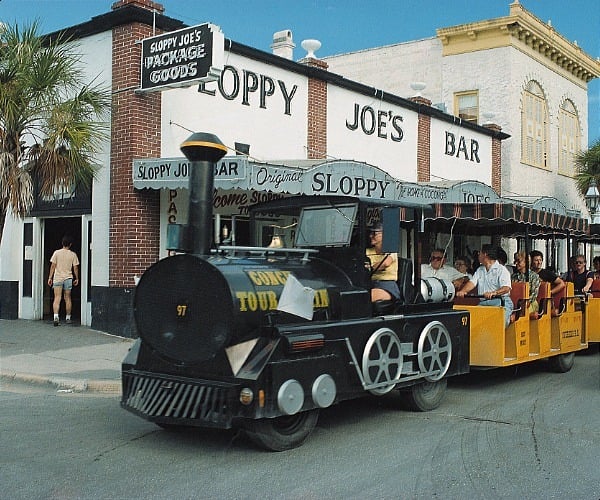 Passing by high rooms in coastal houses partly explains Key West's wealth. Ship wreckers looked out from on high…
Read Full Article Source
Tags:
USA