How To Start Freelancing With No Experience
February 19, 2023
0 Comments
---
---
Living the freelance life can be incredibly alluring. Imagine having the option to work from anywhere, be your own boss, choose your hourly rate, and pick exactly the people you want to work with. If you're wondering how to start freelancing with no experience, you're in the right place.
I started freelancing about two years ago — without much prior experience. All freelancers have to start somewhere and now, I have numerous clients. Trust me, you're not alone, and freelancing for beginners is completely possible!
Stop searching for articles about how to become a freelancer with no experience; this article will cover all the bases. Implement these steps, and you could be well on your way to finding your first client.
Here's my guide to freelancing for beginners.
1. Start a Website
Probably the easiest way to get started out freelancing with no experience is to create a website for your services.
Even if you're not a web designer, you can find templates for pretty much every web platform out there. All you have to do is tweak the colours to match your branding.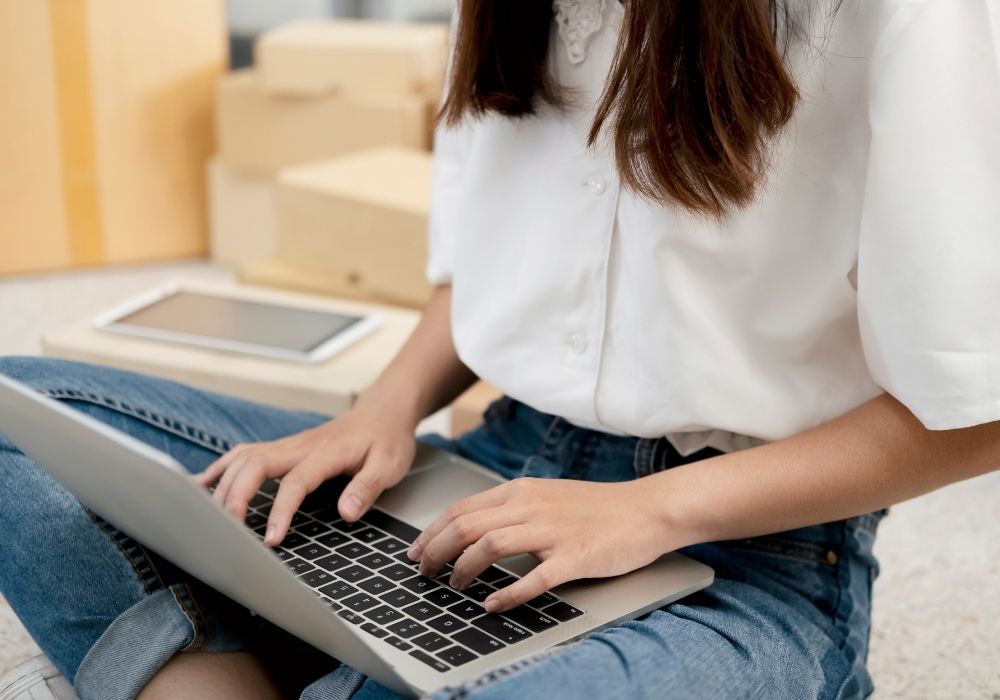 Start a website as a new freelancer to help you attract clients and showcase your work
Some of the website platforms I suggest for beginners are Wix and Elementor. The latter is more affordable. If you want a bit more freedom, consider looking into WordPress. 
One thing to make sure of when creating a website is to purchase your own domain name. (ie: www.yourwebsite.com)
This looks a lot more professional to your clients right off the bat, and you can also usually get a free email address at…
Read Full Article Source