21 Best Things To Do in Koh Tao, Thailand
February 19, 2023
0 Comments
---
---
Most people who travel to Thailand want to spend at least some of their trip on a tropical island. The Kingdom of Smiles has no shortage of paradisiacal islands to choose from. One of the best Thai islands to visit is Koh Tao, "Turtle Island." 
Koh Tao is one of the best places to visit in Thailand if you're looking for a diving destination, but there's much more going on here.
I had such incredible experiences in Koh Tao and loved scuba diving, beach bumming, hiking, and wild nightlife. All this and more await when you travel to Koh Tao. Here's my list of the best things to do in Koh Tao to help you plan your Thai island getaway.
1. Get Scuba Certified
There are few places in the world better to get scuba certified than Koh Tao. There are tons of dive shops on the island, and the competition helps keep prices down. You can get your open water certificate here for just around $300. What a deal!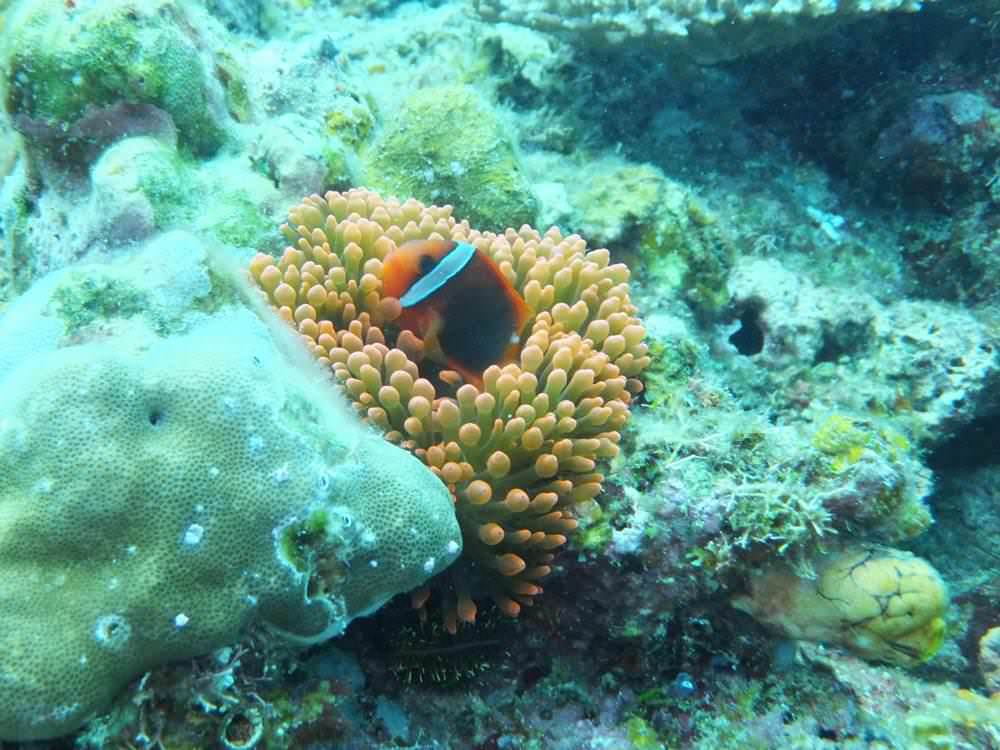 If you've always been interested in scuba diving but have been putting it off, Koh Tao is the perfect place to start. It's great being able to learn in the ocean, as there are spots that are shallow enough to do so.
I for one am really happy I learned out in the ocean rather than in a pool. It made the transition to proper scuba diving very smooth and we had great instructors. 
Since there are many dive schools on Koh Tao, it's important to do your research and choose the one that's right for you. Two…
Read Full Article Source
Tags:
Thailand