21 Best Things To Do in Pai, Thailand
February 12, 2023
0 Comments
---
---
Pai is a small town located in Northern Thailand and due to its charm and the many different things to do in Pai, it has become a popular place for travelers.
From visiting waterfalls and hiking the Pai Canyon, to checking out the Big Buddha and exploring by scooter, Pai offers numerous attractions for backpackers, travelers, expats, and everyone in between.
For such a small place, the list of things to do in Pai is huge! This town is growing and so are the many activities available in Pai for travelers. This is definitely one of the best places to visit in Thailand.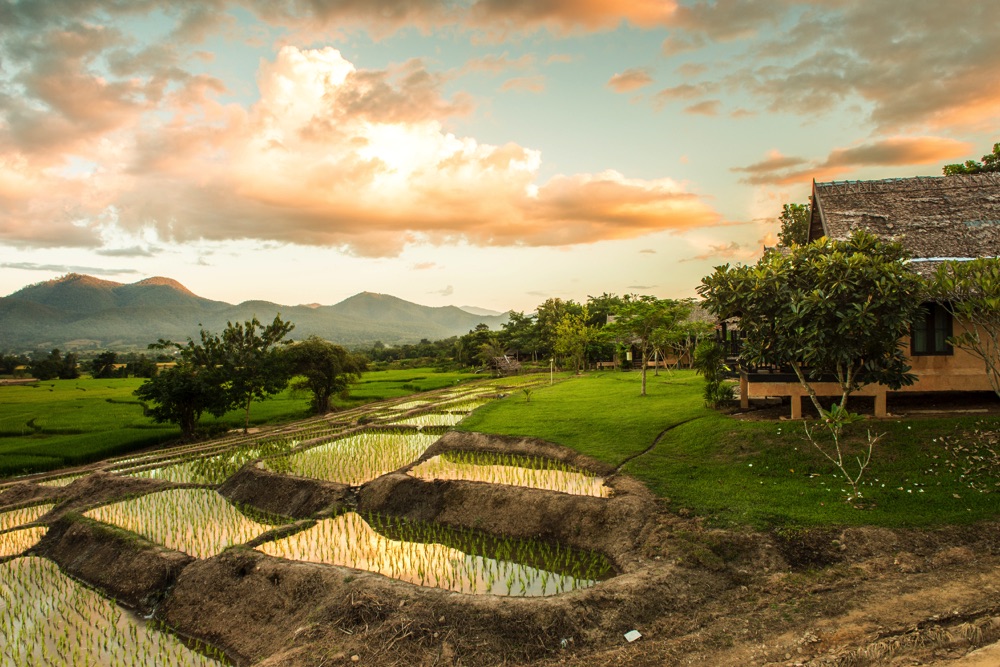 The road between the northern city of Chiang Mai and Pai is an exciting adventure all on its own. In fact, this journey was the main reason I went to Pai in the first place.
But to my surprise, Pai was a town that stole my heart, and I would return to it in a heartbeat. In fact, visiting Pai was one of my Southeast Asia highlights.
Here's a list of the top 21 things to do in Pai you won't want to miss!
1. Learn To Ride a Scooter
Learning to ride a scooter is first on my list of things to do in Pai for a reason — it's basically an essential activity in this tiny town. Like me, if you have never ridden a motorbike or scooter before, Pai is the place to don a helmet and try.
Why is learning to drive a scooter essential? Well,…
Read Full Article Source
Tags:
Thailand