15 Must-Do's in Albania: Adventures and Attractions
February 6, 2023
0 Comments
---
---
There are so many fantastic things to do in Albania. Whether you love getting out in nature and taking off-the-beaten-track adventures or are more of a city person, Albania has you covered.
I spent 3 months exploring Albania as a digital nomad, and there was never a dull moment. There is just such a variety of different things to do, I loved my time here and definitely plan to go back.
Albania has become popular because of its gorgeous coastline but it's also made up of 70% mountain, which makes it a fabulous destination for hiking. There are many amazing cities to explore, and the country has a fascinating history and culture to learn about.
With so much to discover and so many things to do in Albania, I thought I'd put together a list of my favorites.
Best Things To Do in Albania
There are some incredible things to do in Albania. It's a country waiting to be explored and combines cosmopolitan cities, stunning countryside, and some of the best beaches in Europe. Here are some of my favorite things to see in Albania.
1. Tirana Walking Tour
One of my favorite things to do in Albania is to take a walking tour in Tirana. Albania has a fascinating history, particularly its relatively recent communist past.
This amazing Tirana walking tour guides you through this country's beautiful capital city and its unique history. It'll help orientate you to explore Tirana on your own and give you an appreciation and insight into where Albania has come from and where it's going.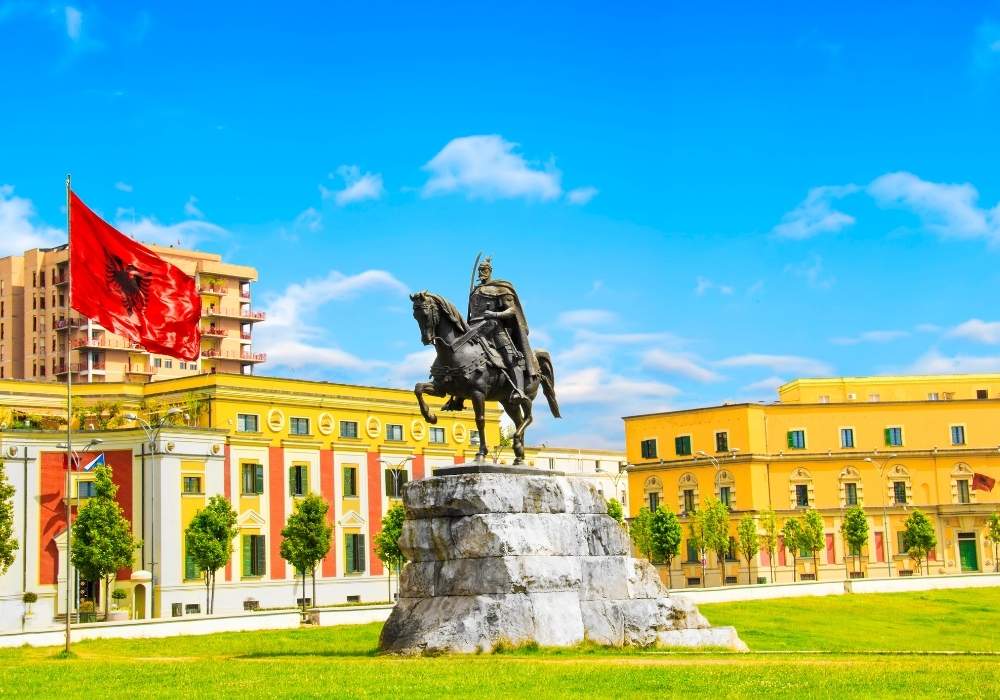 The 3-hour walking tour is fascinating, and the guides are very knowledgeable….
Read Full Article Source