Six Senses Napa Valley will bring wellness and sustainability
February 2, 2023
0 Comments
---
---
Six Senses is expanding its commitment to wellness and sustainability to a new location in Napa County, a prime agricultural area renowned for its world-class wines. Named after the natural thermal Aetna Springs discovered in the 1870s, the original resort thrived until the 1970s as a natural spa destination, with Aetna Mineral Water also sold throughout the American West.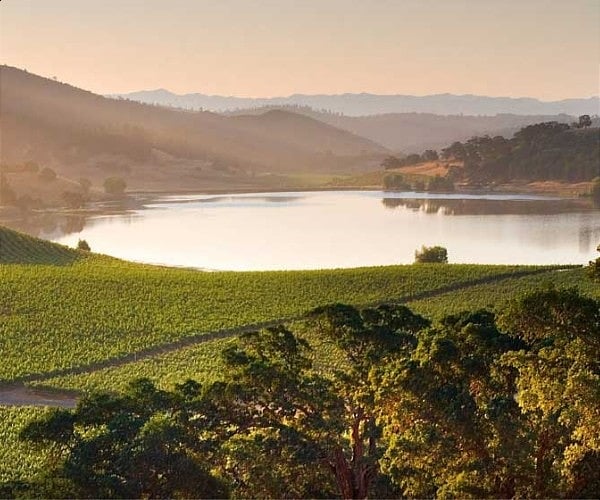 "Six Senses Napa Valley will marry the region's beauty with the unique natural resources of the original Aetna Springs," said Six Senses CEO Neil Jacobs. "Working with Weller Development Partners, Pegasus Capital Advisors, and committed sustainability partners, we have the right energy in place to revitalize this precious jewel in the Napa crown as a destination to rewild our guests back to a connection with nature, each other, and ultimately themselves."
Heritage restoration
Conveniently located a two-hour drive from San Francisco, Six Senses Napa Valley will welcome guests to the western edge of a vast 3,000-acre estate. The existing structures will be sensitively preserved, and the landscape regenerated to bring back the beauty and functionality of the natural mineral springs, with a focus on native planting.
As for the historic resort itself, award-winning architecture firm Olson Kundig will work alongside California-based Architectural Resources Group and renowned developer of multiple historic projects, Weller Development Partners, to ensure the structures are preserved and adapted to suit the next chapter in its story.
"There's so much about this site that I find deeply inspirational, from its layers of history as an agrarian and resort community to its stunning natural beauty. This new project provides a great opportunity to craft an authentic experience for visitors that centers around deepening connections to this special landscape," said Tom Kundig, Principal/Owner and Founder of Olson Kundig.
There will be a…
Read Full Article Source
Tags:
San Francisco