23 cities to visit in 2023
January 2, 2023
0 Comments
---
---
As luxury travellers, we are always on the lookout for the next great destination to add to our wishlists. If you're feeling a bit stuck in your travel planning and looking for some inspiration, here are 23 exciting cities to visit in 2023. From stunning architecture and cultural experiences to world-class dining and shopping, there are so many amazing urban areas to discover.
Paris, France
The City of Love is always a top choice for luxury travel. From the stunning Eiffel Tower to the chic boutiques and world-class restaurants, Paris has it all. The city is also home to a number of luxurious hotels and resorts, such as the Ritz Paris and the Four Seasons Hotel George V.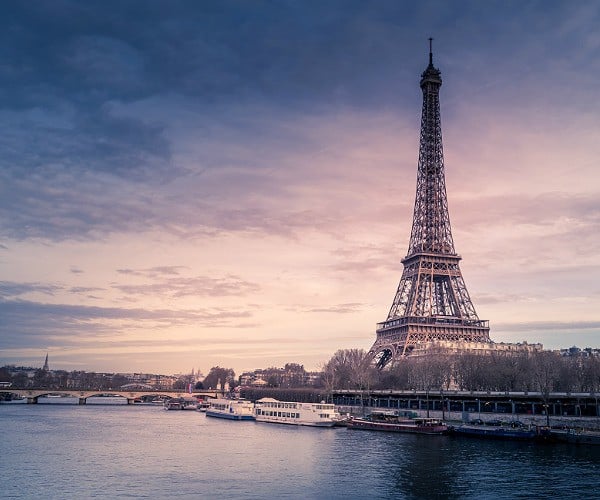 This vibrant city has a rich history and a unique blend of traditional and modern culture. From luxury riads to lavish palaces, Marrakech has no shortage of luxurious accommodations. The city is also a foodie's paradise, with a wide range of delicious Moroccan cuisine to try.
Porto, Portugal
This picturesque coastal city is known for its stunning architecture, delicious wine, and vibrant culture. From luxurious riverfront hotels to Michelin-starred restaurants, Porto is a haven for luxury travel. The city is also home to a number of luxurious hotels and resorts, such as the Pestana Vintage Porto and the Yeatman Hotel.
Chengdu, China
This bustling city is located in southwestern China, and it's a top destination for luxury travel with everything from high-end shopping to delicious Sichuan cuisine. The city also offers a range of cultural attractions, such as the Chengdu Research Base of Giant Panda Breeding and the Wenshu Monastery.
The Big Apple has…
Read Full Article Source
Tags:
France
,
New York City
,
Paris
,
Portugal
,
USA