15 Must-Try Foods in France
December 22, 2022
0 Comments
---
---
I absolutely love the food in France! I've visited France several times each year for as long as I can remember, and one of my favorite things about this amazing country is how easy it is to find incredible food there.
From traditional dishes like boeuf bourguignon and onion soup to modern twists on French cuisine, there's something about French food that I can't get enough of. If you're wondering what to eat in France, this post is for you.
The French have particularly high standards when it comes to food, and so no matter where you go in France, you'll find the quality of food on offer is excellent. Even a trip to a French supermarket is an amazing experience in itself (and I hate shopping!).
Most Popular Food in France
Most of my family are strong Francophiles and I ate a lot of typical French food growing up. Perhaps that's why I always feel nostalgic when I'm tucking into traditional food in France.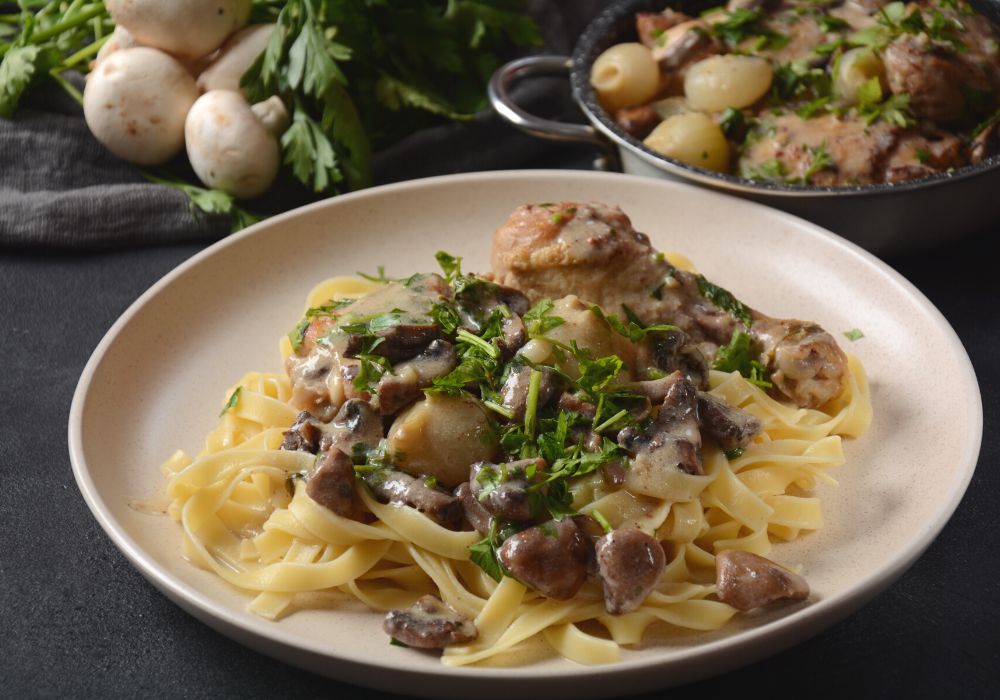 Within this guide, I've put together a list of my favorite must-try dishes in France. I love each and every one of these dishes and I recommend trying as many of them as you can!
1. Boeuf Bourguignon (Literally, Burgundy Beef) – Most Famous Food to Try in France Overall
Firstly, aside from croissants and baguettes (more on these below) boeuf bourguignon has a strong claim to be considered the national dish of France. It's made by slow-cooking beef in red wine with garlic, onions, bacon, mushrooms, and carrots….
Read Full Article Source
Tags:
Food
,
France