Luxury living, peace and tranquility in Pattaya?
November 25, 2022
0 Comments
---
---
International travel has resumed and restriction free borders have become a reality, so it's time for us all to start planning, booking and getting excited about our next travel adventures. For some, that will be returning to a favourite destination, to re-live and re-kindle those holiday vibes, for others that may be looking for a 'new' destination to explore, enjoy and add to that list of favourite places.
As you're reading this you will probably be thinking Pattaya certainly isn't a 'new' destination, whilst at the same time questioning where to find peace and tranquility in a city that is renowned for partying, entertainment and the night time economy. Well, we've got a suggestion for all of you Thailand lovers out there, somewhere that doesn't get the attention of the much lauded islands and beach resorts that we've all heard of, but can deliver everything that luxury travel lovers desire.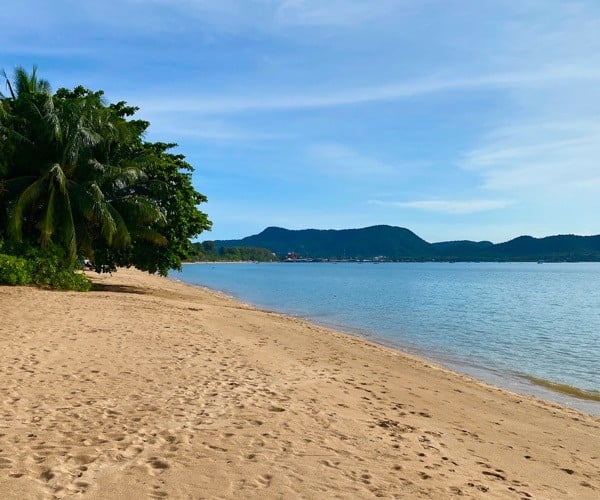 The local villages and deserted beaches of Sattahip, Jomtien and Bang Saray to the east of Pattaya can be reached in around two hours from Bangkok on a brand new highway making it easily accessible for anyone based in the capital, or for international travellers that wish to jump in a taxi at the airport, and be on the beach in less than two hours. Sound good? Following our recent (and first) trip to the somewhat sleepy, but most certainly beautiful slice of Thailand, let us tell you just some of the reasons that are going to make us return in the not too distant future…
Easily accessible from Bangkok
Being just two hours taxi ride from Bangkok is a big plus for us. We took an inexpensive taxi direct from the airport, and loved the ease and simplicity of this option. There are…
Read Full Article Source
Tags:
Thailand