The 5 best islands to visit In Greece
November 19, 2022
0 Comments
---
---
When it comes to the best islands to visit in Greece, you're spoilt for choice. But I've narrowed down the list for you.
If you've been dreaming of an island paradise, Greece is undoubtedly among the most beautiful in the world. It's only once you've experienced the magnitude of these archipelagos with your own eyes that you realize how overwhelming their beauty is.
There are more than 200 inhabited Greek isles and around 6,000 in total. And like many island nations, each inhabited Greek island has its own distinct character – from the white-and-blue washed houses on the Cyclades islands and the lush greenery of the Ionian islands to the castle-lined Dodecanese islands.
Greece has six primary island groups, as well as a major stand-alone: Crete. It's typically best to travel between islands in one group than to hop from archipelago to archipelago. Here we go over the best islands to visit in Greece, what they're known for, and how you can travel within each archipelago.
Crete
Located nearly midway between Europe and Africa is the largest and southernmost of the Greek islands – Crete. With its distinct customs, climate, and food, Crete could be its own country. Since there's so much to experience on this island, most travellers who visit Crete usually dedicate their entire trip to the 160-mile-long island instead of venturing off to other archipelagos.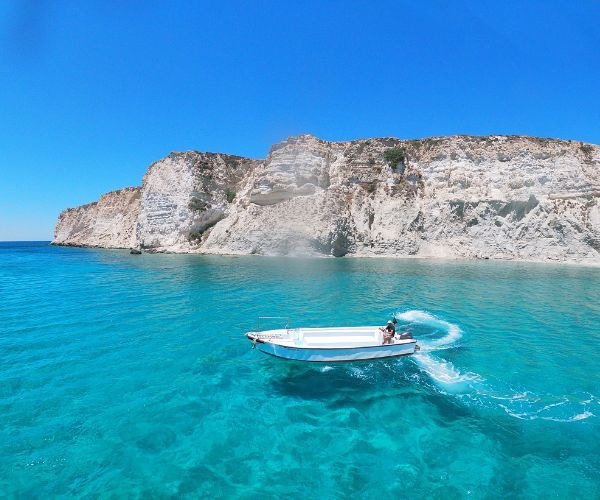 Crete has two main airports, which means easy access from Athens. And once you're there, you'll want to rent a car – it takes about six hours to drive from one end of the island to the other. Did someone say road trip?
Make sure you also explore beaches like Elafonissi (with its otherworldly pink sands) and Elounda (famous for its 5-star beach clubs)….
Read Full Article Source