The best travel destinations for outdoor enthusiasts
November 4, 2022
0 Comments
---
---
By Efrat Sagi-Ofir on Nov 03, 2022 in Adventure Travel, Africa, Argentina, Asia, Central America, Costa Rica, Ecuador, Europe, Iceland, Indonesia, New Zealand, North America, Oceania, Regions, South Africa, South America, Speciality Travel, Switzerland, USA, Western Europe
If you love being outdoors among nature, you probably also prefer vacations that allow you to explore and take in all the natural beauty that the destination has to offer. From exotic rice paddies to mountainous regions that take you to cloud nine, here are the top outdoor vacation destinations you should put on your travel bucket list.
New Zealand
Featuring breathtaking stretches of coastline and snow-capped mountains to glittering lakes, if you love the outdoors, one trip to New Zealand won't be enough. There are few places in the world where one can experience ancient forests, stunning coastlines, and mountain vistas within the space of a day. With plenty of national parks to explore, volcanic and geothermal active areas, and gorgeous landscapes that seem to go on for days.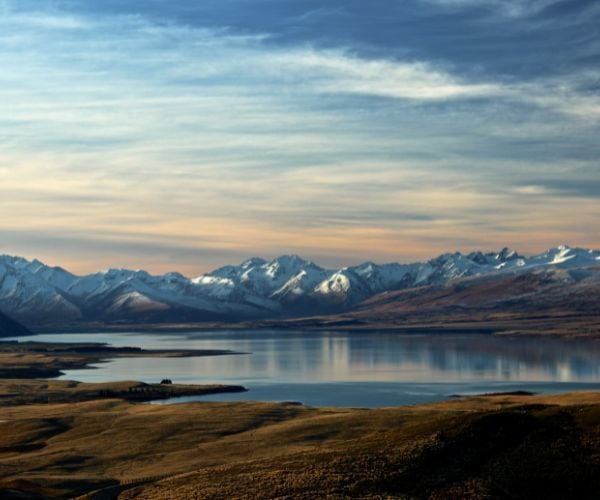 Head to Queenstown to get a bit of everything, from water sports to hiking and climbing. It's also the birthplace of bungee jumping, so travelers looking for an adrenaline rush can be sure they'll get one.
South Africa is truly a nature lover's destination. Offering some of the most diverse landscapes in the entire African continent – with forests, mountains, deserts, grasslands, and savannahs just some of the scenery you can expect to encounter. Besides the incredible natural surroundings, there's also plenty of wildlife – with over 700 publicly owned reserves, 200 private reserves, and 19 National Parks. Time to tick off…
Read Full Article Source
Tags:
Adventure
,
Adventure Travel
,
Costa Rica
,
USA