Celebrating Christmas and New Year on a yacht charter
October 21, 2022
0 Comments
---
---
By Trina Howes on Oct 21, 2022 in Asia, Australia, Bahamas, British Virgin Islands, Caribbean, Cruises & Boat Travel, Leisure Travel, Maldives, New Zealand, Oceania, Pacific Islands, Regions, Speciality Travel, US Virgin Islands
Plan ahead to avoid the cold, dark days of winter and instead take your family and friends on the trip of a lifetime to soak up the sunshine beside turquoise blue shores on a tropical luxury yacht charter this Christmas and New Year.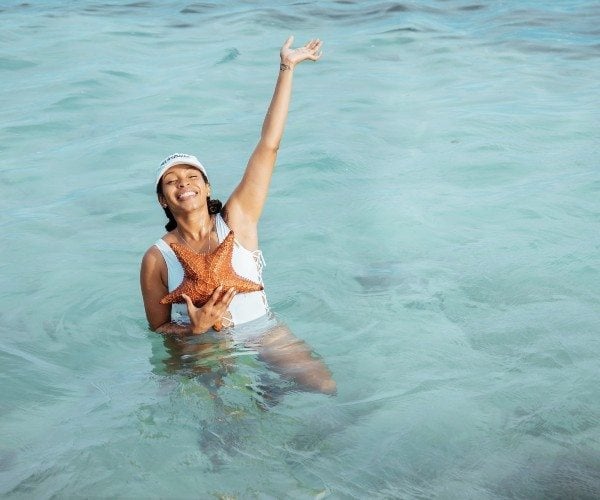 What better way to see out the final days of 2022 than from your sundeck Jacuzzi, taken care of by a professional and experienced crew while your Captain takes you to the next destination on your itinerary? Spend your free time however you desire; shopping and dining in luxurious locations one day, before hiking, water-skiing and snorkelling away from the rest of the world the next.
There are plenty of vessels to suit your style, including catamarans large and small, traditionally-styled motor yachts, opulent art deco interiors or minimalist masterpieces replete with entertainment options for a week or more. Each cruising ground is just as unique and alluring, and here are three of the festive favourites to leave behind the winter blues, satisfy your senses and gift an experience like no other to yourself and your group.
Caribbean & Bahamas
The balance between pristine nature and all the conveniences and indulgences of civilisation makes the Caribbean and Bahamas islands a popular annual winter destination, particularly for Christmas and New Year.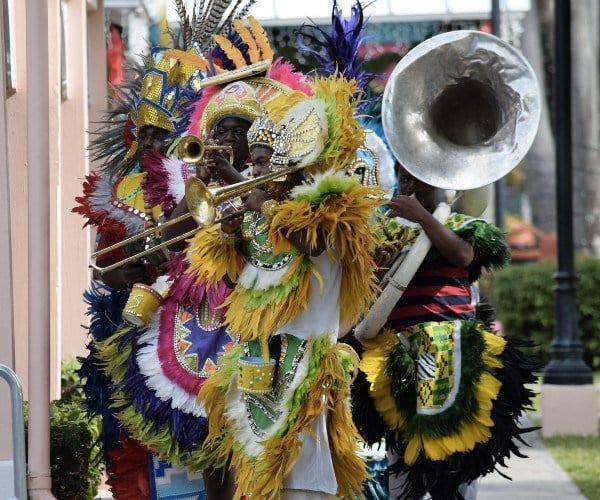 The Bahamas has the benefit of being close to the US mainland, where Florida's international airport and nearby marinas ensure that charter groups can easily…
Read Full Article Source