8 life-enriching family vacations in Ecuador and its Galapagos Islands
October 15, 2022
0 Comments
---
---
Disneyland is fine, but for a family travel experience that's illuminating as well as entertaining, consider South America. Ecuador in particular is a destination that combines sheer fun and fantasy with life-changing encounters.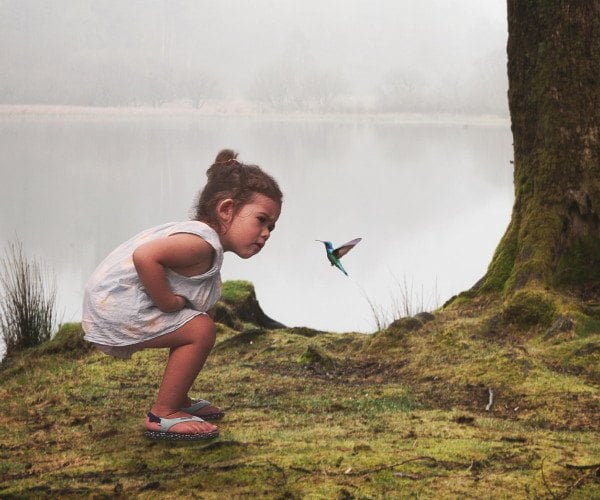 Imagine you and your family biking down a volcano to fathom the physical power of nature; or picture yourselves coming face-to-face with exotic wildlife species, or making direct contact with diverse cultures firmly rooted in ancient traditions. Undoubtedly stronger bonds will be formed by these shared experiences that crystalize into cherished memories.
And consider the benefits of your children's education and their ability to adapt socially as they participate in new sports, pick up a few words in a new language, or experience different customs and diverse ways of life. Visiting Ecuador is not only about the pure enjoyment we all find in travel, it's also about widening one's perspectives by exploring a dissimilar world.
Here we continue from our previous article on family-friendly destinations in Ecuador to present eight additional ideas for an entertaining and enlightening adventures for you and yours.
1. The Amazonian Rainforest: A jungle tour with all the creature comforts
The mere thought of going on an Amazon jungle tour can conjure up both fear and fascination in even the most intrepid explorer. Yet these days, travel to here offers you and your family a chance to safely immerse yourselves in the rainforest and discover a virtual Garden of Eden that's home to the world's most exotic wildlife.
As we know, the Amazon is the most bio-diverse area on the planet thanks to its incredible array of exotic plants and bewildering animal species. Given this, a wildlife-watching itinerary can be designed for you to encounter the hair-raising roar of a troop of howler monkeys high…
Read Full Article Source