Discover the beauty of the Canadian Rockies
October 9, 2022
0 Comments
---
---
Embark on a three-week journey and discover some of Canada's most beautiful national parks. Be mesmerised by the untouched wilderness and the picturesque landscapes. Spot unique wildlife such as moose, wolves, beavers and grizzly bears. Meet the friendly locals, visit quirky towns, and uncover the fascinating culture. Take an unforgettable trip and immerse yourself in pure nature.
Local tip: The best time to travel is between May and October.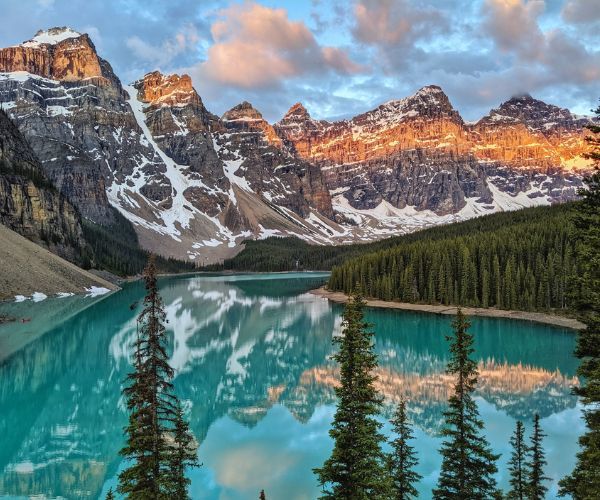 Travel at a relaxed pace
The best way to experience Canada is to travel at a relaxed pace. Slow down and take in the wondrous environment around you. No need to rush from highlight to highlight. By spending two to four nights at each destination, you can capture the essence of each special place.
Experience authentic Canadian hospitality
Along the way, stay at charming lodges, boutique hotels, ranches, and bed & breakfasts. Be warmly welcomed by Canadian hosts who look forward to sharing their knowledge about the local area with you. They are more than happy to show you around too – a true highlight of your trip through Canada.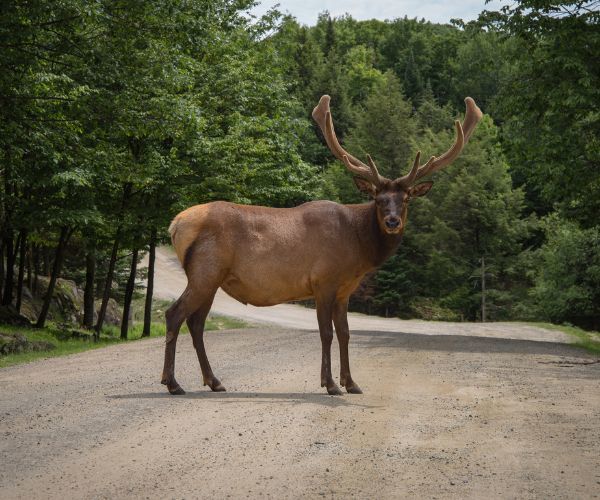 First stop – Calgary
2 nights
Start your journey in the eastern foothills of the Canadian Rockies and explore the vibrant city of Calgary. Located in Alberta, this part of Canada is renowned for its annual Stampede rodeo show but has much more to offer. Wander the streets and discover green parks, hip neighbourhoods, fascinating museums and an array of fantastic restaurants. Or feel like a local and watch a live sporting event!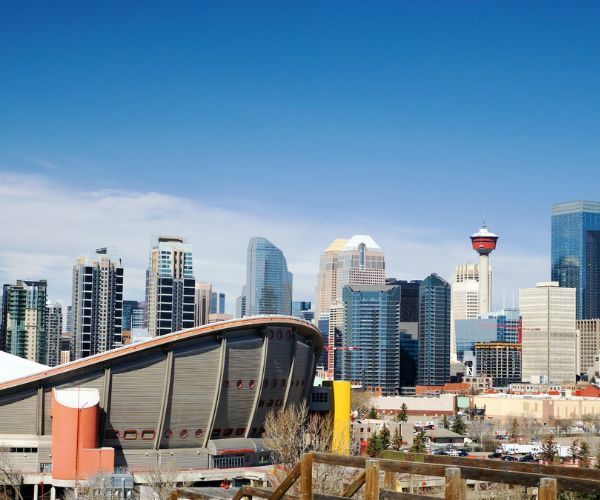 After a day of exploring this lively city, relax at a boutique bed & breakfast by the Bow River. Located in a newly revamped neighbourhood, which is oozing with murals,…
Read Full Article Source