New luxury real estate for Miami: Una Residences, Brickell
October 5, 2022
0 Comments
---
---
An elegant tower with a sweeping curve is set to transform the Miami skyline, rising high above its enviable South Brickell location – the first residential tower in this area for more than a decade. Close to Coconut Grove, Downtown Miami, Downtown Brickell and Miami International Airport, Una Residences at Brickell will feature 135 waterfront units with anything from 2 to 5 bedrooms.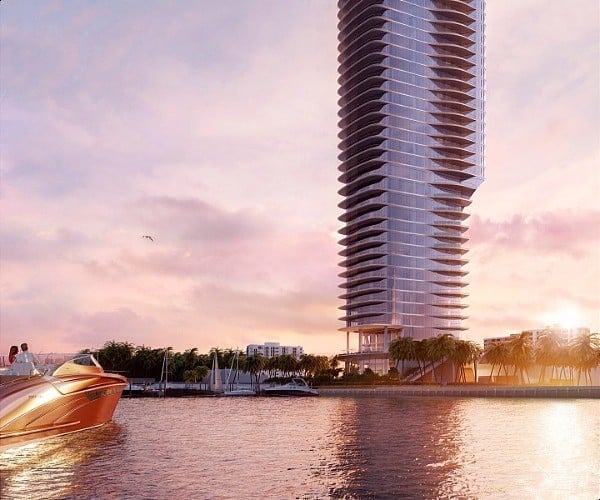 The 45-floor glass tower enjoys a striking location and is unmatched in its proximity to entertainment, commerce, and the best that Miami's effervescent lifestyle has to offer, with amazing access to Biscayne Bay and the Atlantic Ocean.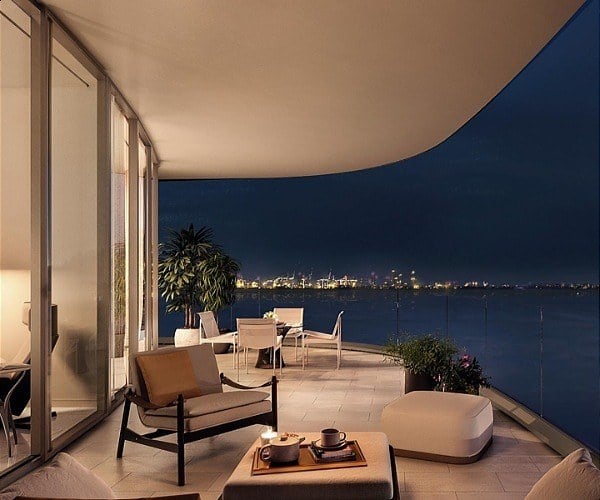 The expertise of OKO Group and Cain International is behind the development, the former led by Vladislav Doronin who has a wealth of experience in the real estate market, and the latter dedicated to funding and investing in entrepreneurial projects such as Una. Their combined expertise brings a new vision of luxury living to Miami.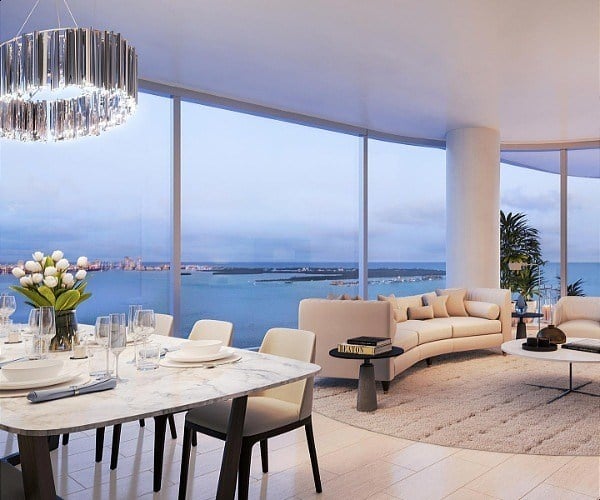 The architecture and interior design of Una Residences, Brickell is the work of Adrian Smith + Gordon Gill Architecture, founded in 2006. Their unique approach emphasizes the building's relationship with the natural environment and so the iconic structure of this groundbreaking residential project forms a dramatic silhouette over Brickell; with its picturesque metallic structure and wrap-around glass façade, it blends perfectly with Miami's serene ocean lifestyle, against an ocean backdrop and views of classic yachts. Expertly-planned interiors feature spacious great rooms and bedrooms with wide terraces, allowing the natural light of sunny South Florida to illuminate through each residence.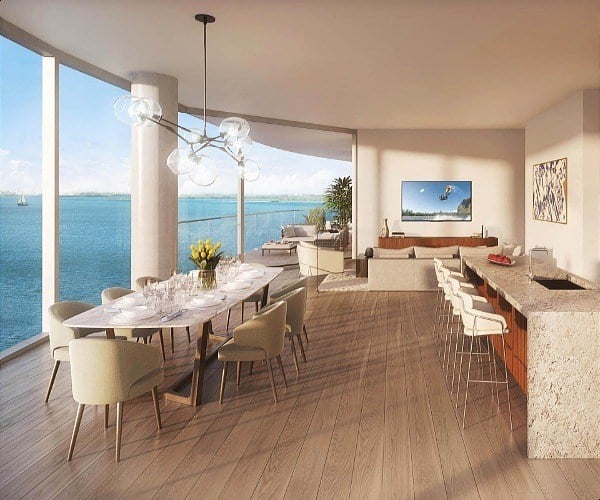 Located next to the lobby, an owners' lounge will serve as the ideal resting area with its double-height, floor-to-ceiling fenestration…
Read Full Article Source