Preparing To Travel Around The World: A How-To Guide
September 26, 2022
0 Comments
---
---
Sell your home, store all of your belongings, quit your job and say goodbye to your loved ones. Sounds easy enough, right? Wrong.
In all honesty, prior to heading out on an epic adventure, you will be stressed out months beforehand and constantly wondering: Am I making the right decision? The answer: YES!
Preparing to travel around the world can seem nerve-wracking. However, once you are on the road, all of your stresses will be gone.
The people you will meet, the sights you will see, the variety of foods you will sample and the experiences you will have along the way are memories you will never forget. Take it from us, these life-changing moments are priceless.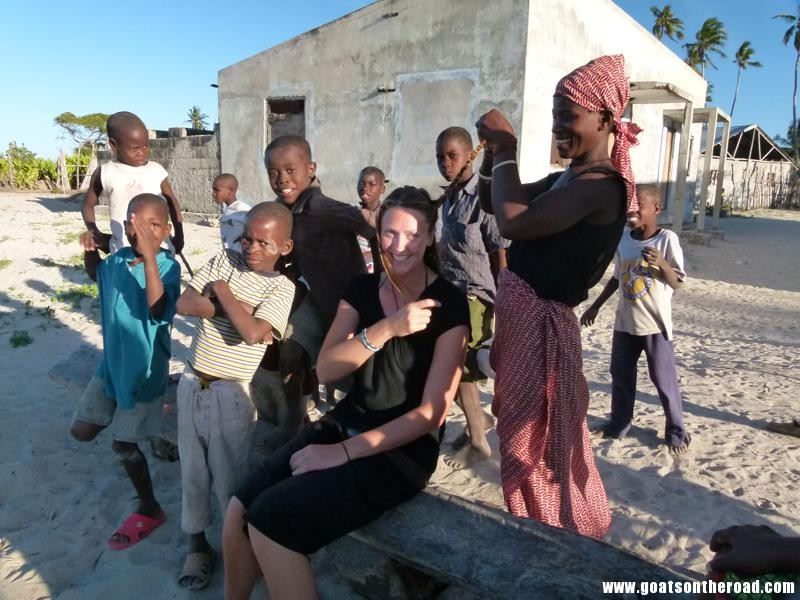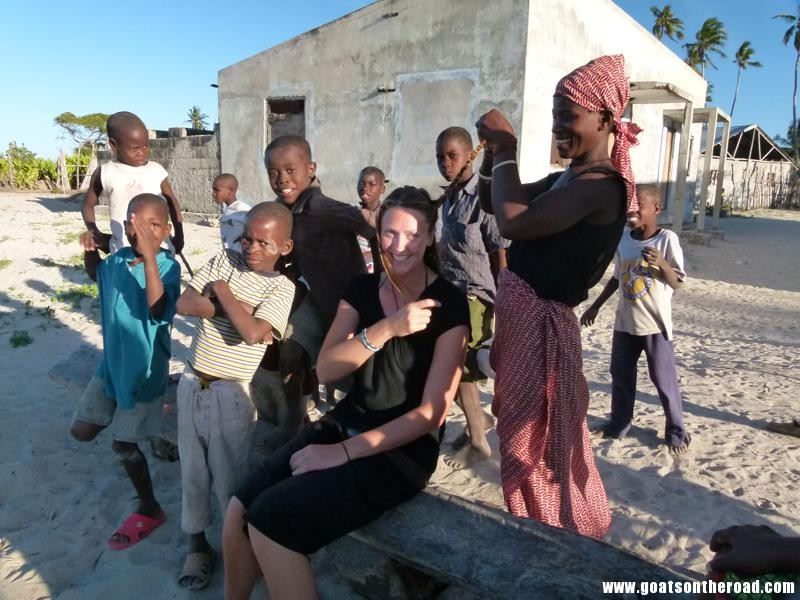 A priceless moment in travel: Dariece getting her hair braided by a village woman, Quirimba Island, Mozambique.
Deciding to drop everything and travel around the world can seem like an impossible dream. But it's not. We've put together this list of the steps you'll need to take in order to make your dreams of travelling around the world a reality.
Making the Decision
The first step is realizing (or admitting) that you want to get more out of your life.
Sitting in a cubicle from 9-5 and spending your hard-earned cash on material things is completely fine if you've found a career you love and appreciate that type of lifestyle.
For us, we need something different. That typical way of life just isn't going to cut it.
This is definitely different than sitting in a cubicle! Our 4 day camel safari in India.
Make Sure Your Passport…
Read Full Article Source