Yachting holidays: Caribbean destinations for a winter luxury yacht charter
September 14, 2022
0 Comments
---
---
By Trina Howes on Sep 14, 2022 in Belize, British Virgin Islands, Caribbean, Central America, Cruises & Boat Travel, Grenada, Guadeloupe, Leisure Travel, Regions, Saint Lucia, Speciality Travel, Turks and Caicos, US Virgin Islands
If the cool Autumn breeze on your neck already has you longing to return to summer, then a Caribbean luxury yacht charter is just the remedy you seek to escape the dreary Winter months to come. From November through to March holidaymakers from across the world make the Caribbean their playground, indulging in the riot of colour to be found above and below the waves. Dance on the golden beaches, learn about local history and discover the creative talent of the region as you move from island to island. Whether you prefer wild celebrations or quiet contemplation, the Caribbean has it all. Seek it out by starting with these choice destinations, and find your own favourite hideouts as you roam wherever you please.
Turks & Caicos Islands
The secret has long been out about the Turks & Caicos Islands, which is why if you want to enjoy its splendour without the stress of crowds, a yacht is essential for getting around.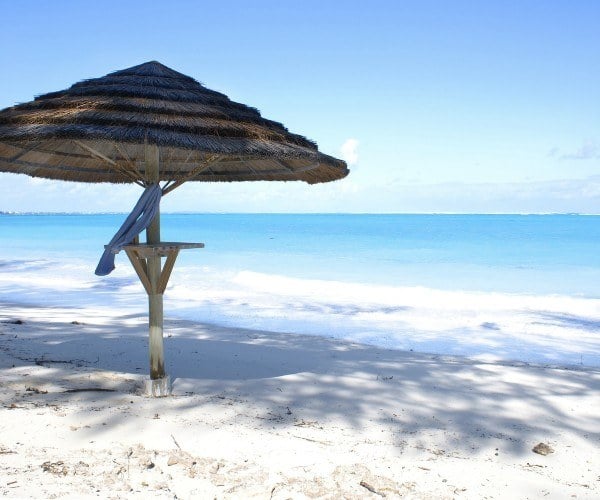 Relax and reconnect with nature through amazing wildlife encounters and beautiful white sand beaches, and make use of your talented crew to provide all the refreshments and meals while you cruise to bonefishing sites and brilliant coloured reef walls teeming with tropical fish. Of note is the Turks Island Passage – an underwater trench used in the first quarter of the year by migratory species including dolphins, turtles and humpback whales. The impressive snorkelling and Scuba diving…
Read Full Article Source